Apple pursuing 630,000 square feet in Seattle's South Lake Union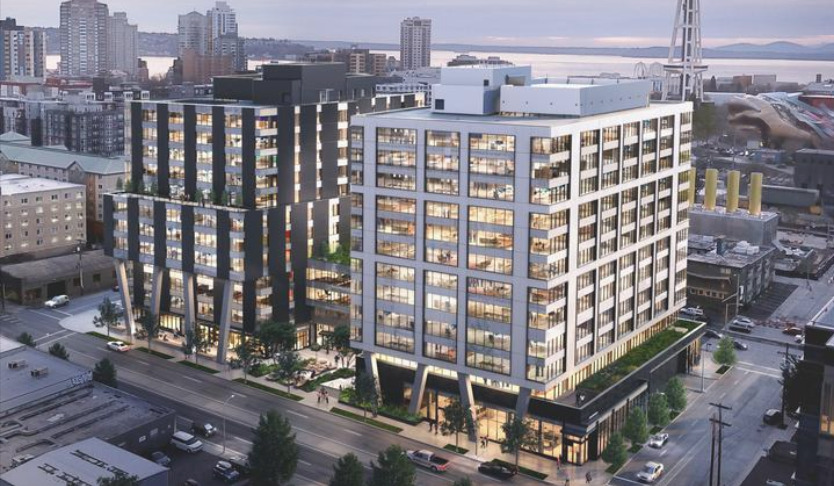 Apple is reportedly seeking to lease two towers at 333 Dexter Avenue in Seattle, which would give the company about 630,000 square feet of added office space.
That's enough for 4,200 workers, said the Puget Sound Business Journal. It's uncertain how far Apple might be into negotiations. The buildings began construction in June 2017.
Seattle has become an increasingly important place for Apple corporate. The company has previously teased plans for new office space there, and said it expects to have over 1,000 workers in the city by 2021.
Local development is concentrated mostly on AI and machine learning, including Siri. Those technologies have spread through Apple's software and services, particularly as it tries to compete with Amazon and Google, the de facto leaders in commercial AI.
In 2018 Apple took over more of Two Union Square, a tower in the heart of the city. The company is now believed to have over 70,000 square feet supporting as many as 475 people.
AI and machine learning are bound to become even more critical as Apple progresses towards an AR headset and a self-driving car. AR systems must be adept at merging data with real-world imagery, while cars must not only handle that but react to complex and unpredictable road conditions.