Facebook dangles big money to lure news outlets into new service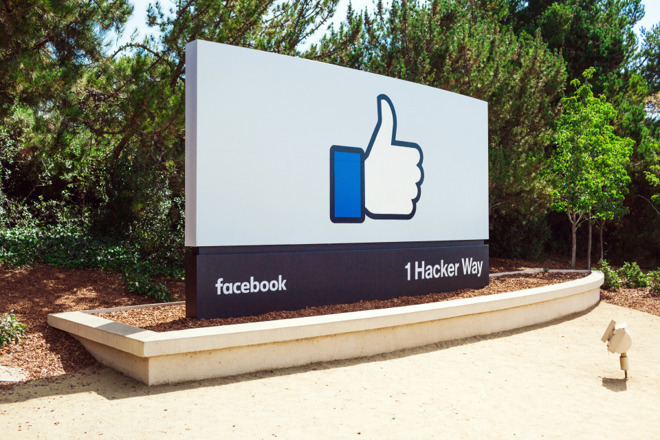 Social media giant Facebook is reportedly offering major publications millions of dollars to secure content for a news section it aims to debut later this year, a move that could put pressure on subscription services like Apple News+.
Citing sources familiar with the matter, The Wall Street Journal on Thursday said Facebook is in discussions to license stories, headlines and previews for a news tab integrated into the service's main page.
Executives from ABC News, Dow Jones, The Washington Post and Bloomberg were pitched on the potential partnership, with Facebook representatives promising up to $3 million a year for access to content, the report said. WSJ sources said contracts with participants would run for three years.
Facebook would reportedly adopt fairly lax rules governing how a publication's content appears in the upcoming news tab. Further, outlets can choose to host their content on Facebook servers or attach links to headlines and previews that point to their respective websites, the report said.
The strategy differs from Facebook's current news-related initiatives like Instant Articles, which splits ad revenue with publishers.
Facebook's negotiations with publishers are similar to what Apple faced in the run-up to launch of Apple News+, the tech giant's premium news and magazine service. Prior to launch, Apple clambered to sign partners to its untested platform, touting the massive install base of iOS while at the same time attempting to fine tune licensing fees.
Apple News+ debuted in March with key partners the Los Angeles Times and The Wall Street Journal. Other big industry players, like The New York Times, opted to steer clear of the service in favor of their own first-party subscription offerings.
Whether Facebook can become a significant player in the online news aggregation game remains to be seen. The company must overcome not only competition from the likes of Apple, but an already tainted image fostered by the network's "fake news" scourge and the Cambridge Analytica scandal.