President Trump says Tim Cook made 'good case' why tariffs are unfair to Apple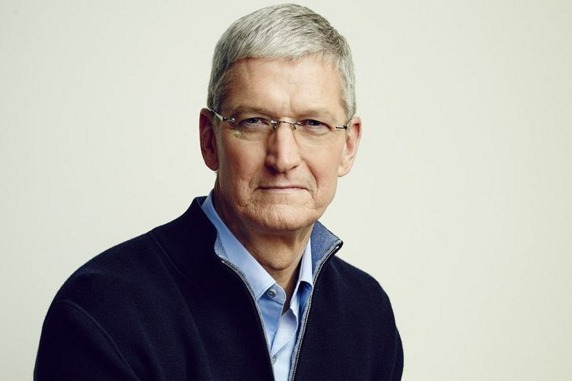 AppleInsider may earn an affiliate commission on purchases made through links on our site.
President Donald Trump says that Apple CEO Tim Cook made a compelling argument that it would be difficult for Apple to pay 10% tariffs on its imports from China, when Samsung does not face similar hurdles.
Trump has long been threatening to impose a tariff, with the latest being a 10% assessment on electronics imported from China, which would have covered most of Apple's product line. This latest move was seen as retaliatory against the Chinese government for a failed trade deal.
However, Tim Cook and President Trump met over dinner on Friday to discuss how these tariffs would impact Apple. Because Samsung does most of its manufacturing in South Korea, it would give the Korean manufacturer an edge over Apple in the US, said Cook.
According to CNBC, Trump said that Cook had made a "good case."
"It's tough for Apple to pay tariffs if it's competing with a very good company that's not," Trump said.
The tariffs, ordered on over $300 billion in goods imported from China, were set to go into effect on very nearly Apple's entire product line September 1, but have now been delayed for the iPhone and iPad until December 15 to prevent dissuading shoppers during the holiday season. The same revision left most of the Mac line, and Apple's entire Wearable business on the Sept. 1 tariff list.
Apple analyst Ming-Chi Kuo believes that Apple would absorb any tariffs applied by the Trump administration. But it isn't clear how Kuo came to that conclusion.
Additionally, reports that Apple is looking to move production out of China seem to be in error as well. During the post-earnings conference call, Cook specifically told analysts to not rely on reports that Apple was shifting production out of China.