Foxconn used five times more temp workers than permitted for 'iPhone 11' assembly surge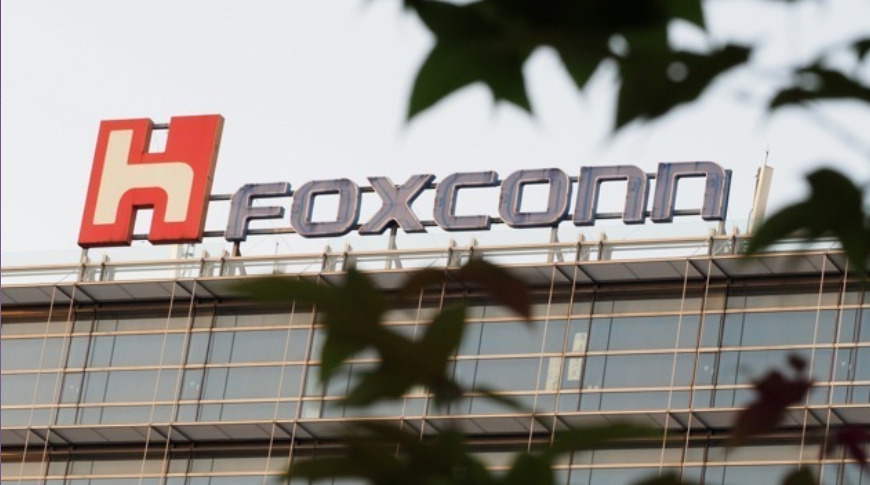 AppleInsider is supported by its audience and may earn commission as an Amazon Associate and affiliate partner on qualifying purchases. These affiliate partnerships do not influence our editorial content.
After Foxconn violated Chinese labor laws in regards to temporary worker volume, Apple has investigated and is working to resolve the situation.
Apple has confirmed a claim that its major iPhone manufacturer Foxconn has employed too many temporary staff. The country's laws specify that temporary staff — also known as dispatch workers — cannot exceed 10% of a company's total workforce. However, Foxconn reportedly had up to 50%.
The non-profit watchdog organization China Labor Watch issued a report saying that it had received complaints about working conditions, including overtime, at Foxconn's Zhengzhou factory.
"Apple and Foxconn know that the issue with dispatch workers is in violation of labor laws, but because it is profitable to hire dispatch workers, they haven't addressed the issue," said Li Qiang, executive director of China Labor Watch. "They have allowed these violations to continue over the years."
While not addressing whether this constitutes breaking Chinese laws, Apple said that it had investigated the issue and concluded that it "exceeded our standards."
"To make sure our highstandards are being adhered to, we have robust management systems inplace beginning with training on workplace rights, on-site workerinterviews, anonymous grievance channels and ongoing audits," continued Apple.
Apple further said that it was working with Foxconn to "immediately resolve the issue" of temporary staff. And regarding the overtime working conditions, the company said that "this issue has been corrected."
Foxconn said that it was addressing all issues.
"We did find evidence that the use of dispatch workers and the number of hours of overtime work carried out by employees, which we have confirmed was always voluntary, was not consistent with company guidelines," continued Foxconn in a statement.
Neither company has addressed China Labor Watch's further claims about alleged verbal abuse, sexual harassment, and exposure to toxic chemicals.