Delhi court demands iPhone location data from Apple, but it probably doesn't have it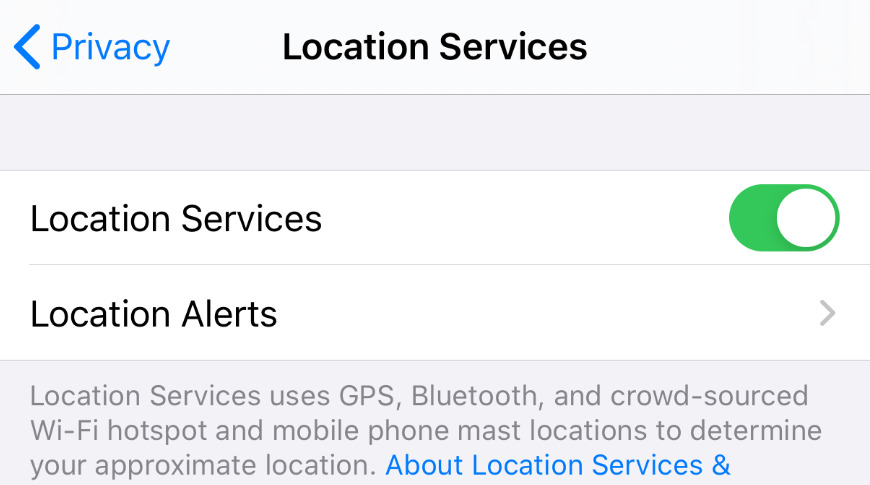 Apple has been ordered to supply the location details of the iPhone owned by a defendant in a rape case in India, but it isn't clear if Apple has the information at all.
A Delhi court has directed Apple to provide location data from an iPhone for a specific day in 2017. The order came during a trial where expelled government member of the legislative assembly, Kuldeep Singh Sengar, is accused of rape on the date in question.
The trial is continuing and according to India Today District Judge Dharmesh Sharma says that Apple must respond by September 28.
Apple has previously refused to unlock an iPhone for the FBI — but did respond to subpoenas for data in iCloud. And, that was years ago — under iOS 13, Apple has been increasing its privacy limitations on location tracking, and is retaining less data about a customer than it ever has before.
In this case, however, it is not clear what precise information the court has demanded — nor whether Apple actually has that data.
Apple doesn't retain location data — most of the time
While Apple has not publicly responded to this order, it has previously detailed what location data it stores, what it uses it for — and how long it is kept. According to Apple, a user's iPhone, or Apple Watch, almost exclusively uses your location only to provide functionality to apps or services, and that you have to explicitly agree to that use before it happens.
There is a minor, and short-term, exception to do with safety, though. "Your iPhone's location may be used when you place an emergency call to aid response efforts," says Apple, "regardless of whether you enable Location Services."
If a user agrees to the use of Location Services, Apple will also use an anonymized version in order to provide crowd-sourced data such as traffic conditions.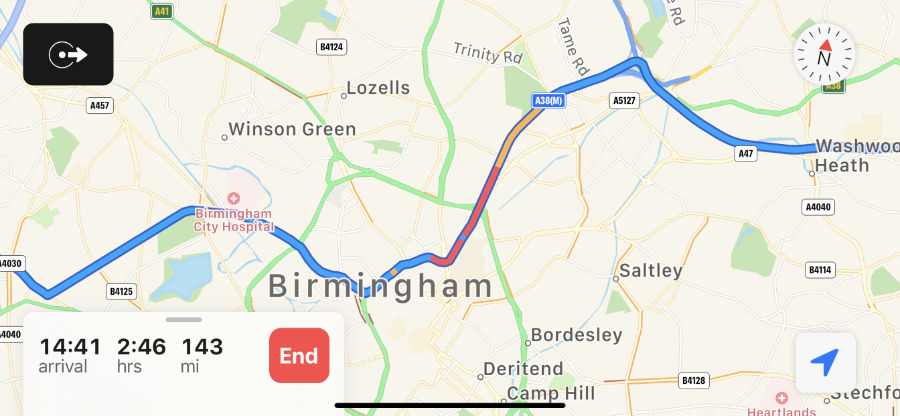 As well as having to agree to Location Services, if the user then also uses Apple's Find My service to locate a device, that device's location data is sent to Apple so that it can be relayed to you. When using the similar Share My Location feature, the data is retained by Apple for only two hours.
"Apple retains location information and makes it accessible to you for 24 hours," says an Apple support document about privacy, "after which it is deleted."
Unless data is retained in an iCloud backup, it appears that Apple doesn't have the data in question. It's not known what penalties the court could apply to Apple if it cannot disclose the required information.
It's also not known whether the court has or is planning to issue a similar order to the defendant's wireless carrier. Additionally, the billing systems of all carriers will include the specifics of a phone's location down to the individual cell.
Wireless carriers companies have previously sold such data to other companies, though this practice has now been ended in the United States.
AppleInsider has affiliate partnerships and may earn commission on products purchased through affiliate links. These partnerships do not influence our editorial content.