Apple rolls out tvOS 13.2 for Apple TV with Siri recording opt-in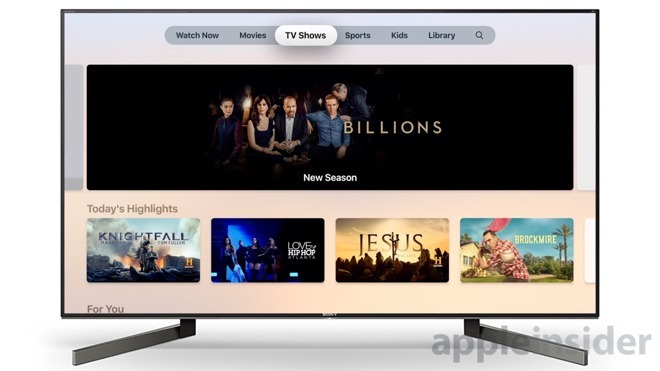 After a weeks-long beta process, Apple has released its tvOS 13.2 update for Apple TV with support for Siri recording opt-in and the AirPods Pro, ahead of the Apple TV+ debut.
Unlike the simultaneous debut of iOS 13.2 and iPadOS 13.2, tvOS 13.2 is light on new features. The most prominent change this time around is user opt-in support for sharing Siri audio recordings.
After installing the update on the Apple TV, a new intro screen appears that explains how Apple will use the Siri recordings and allows users to decide whether or not they'd like to aid Apple in improving Siri's abilities by sharing occasional bits of their Siri conversations. As Siri on Apple TV needs to be manually invoked by the button on the Siri Remote, users may be more likely to participate.
The update precedes Apple's high-profile launch of Apple TV+ which is set to debut on November 1st. Early reviews for some of the most enticing titles have went live this morning including See, The Morning Show, Dickonson, and more.
Users can now download and install the tvOS update from their Apple TV HD and Apple TV 4K from the Settings app.