Apple hosts 'Today at Apple' coding labs for Computer Science Education Week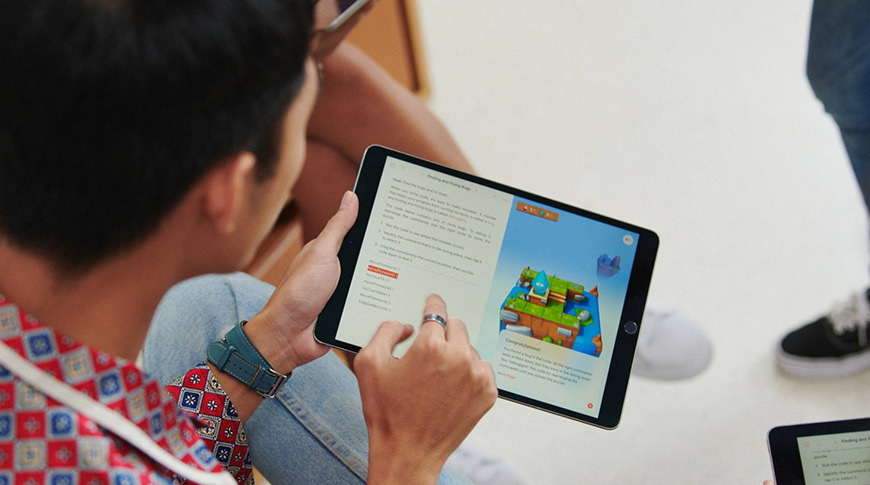 AppleInsider is supported by its audience and may earn commission as an Amazon Associate and affiliate partner on qualifying purchases. These affiliate partnerships do not influence our editorial content.
From December 1 to December 15, curious coders can head to their local Apple Store to learn the basics of coding and programming.
The sessions, which are primarily targeted at kids and teens, will focus on laying down important fundamentals of coding and programming on the iPad. The sessions have been planned to line up with Computer Science Education Week and Hour of Code, an initiative that helps to demystify coding to students who are interested in computer programming.
All sessions are one hour long, and iPads will be provided to those who do not have one. Interested parties should head to the Today at Apple page to sign up for the sessions they are interested in.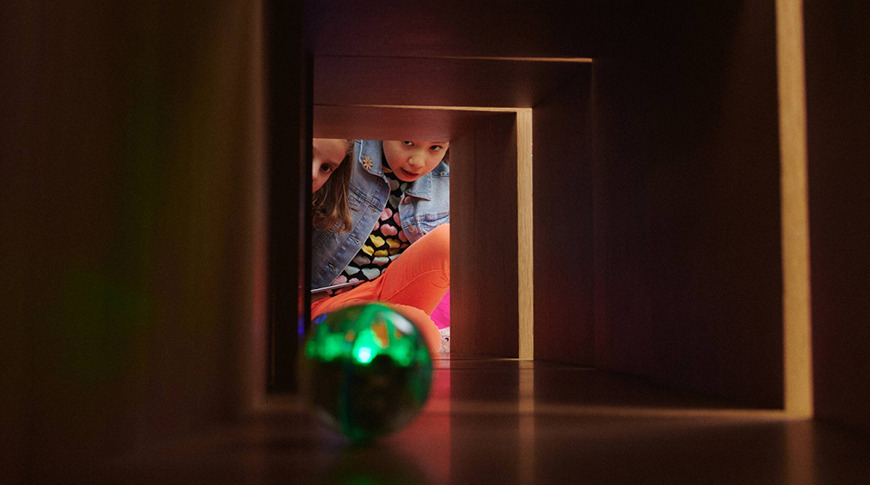 In "Coding Lab for Kids: Sphero Robot Obstacle Challenge," kids ages 6 through 12 will help a Sphero robot navigate an obstacle course. The course will utilize the Sphero Edu app, a Sphero robot, and an iPad. Kids will explore block-based coding to help them guide their robot safely through a maze.
Another lab, "Coding Skills: Getting Started with Swift Playgrounds," helps guide coders age 12 and up through Apple's Swift Playgrounds, Apple's fun and interactive app aimed at teaching those how to code in Swift.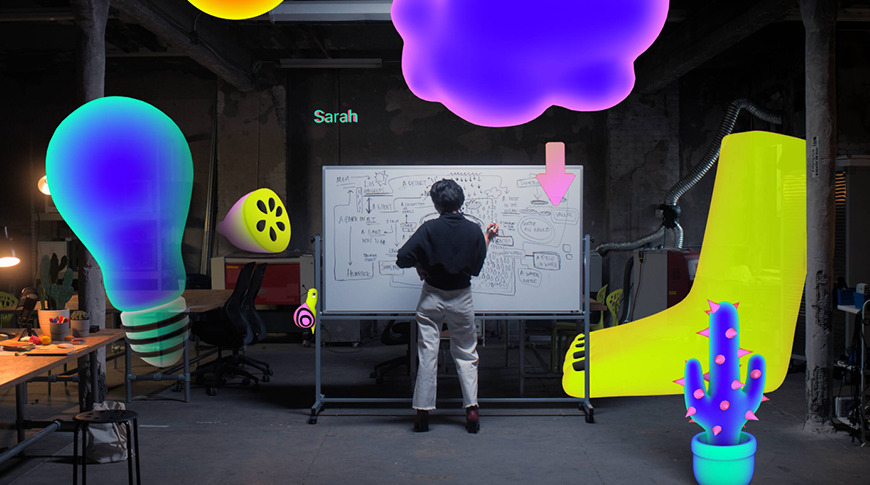 Augmented reality will be explored in a session called "[AR]T Lab: AR Experiences Co-created with Sarah Rothberg," participants are invited to join Apple Creatives to create an interactive AR experience. This session is recommended for beginners ages 12 and up.
Apple has also unveiled its completely redesigned "Everyone Can Code" curriculum, in hopes of introducing more elementary and middle school students to the concepts of coding. The new curriculum boasts more resources for teachers and new guides for students, including Swift Coding Club materials.
The program integrates Apple's "Everyone Can Create" project guides, helping students to use newly found skills to create drawings, music, videos, and more.
Over five thousand schools are currently using Apple's Everyone Can Code curriculum, with millions of students worldwide being taught important skills, such as collaboration, creativity, and problem solving. Apple's programs are built for a wide age range of kids, and now includes preschoolers who can learn fundamentals in new appropriate Coding Labs. Additionally, Apple has brought the "Helpsters," a "Sesame Street" spinoff to Apple TV+. "Helpsters" teaches preschool and kindergarten-aged kids code syntax and the basic principles of programming.