Apple takes 66% of smartphone profits, HomeKit, Mac Pro, Apple AR & more on the AppleInsider Podcast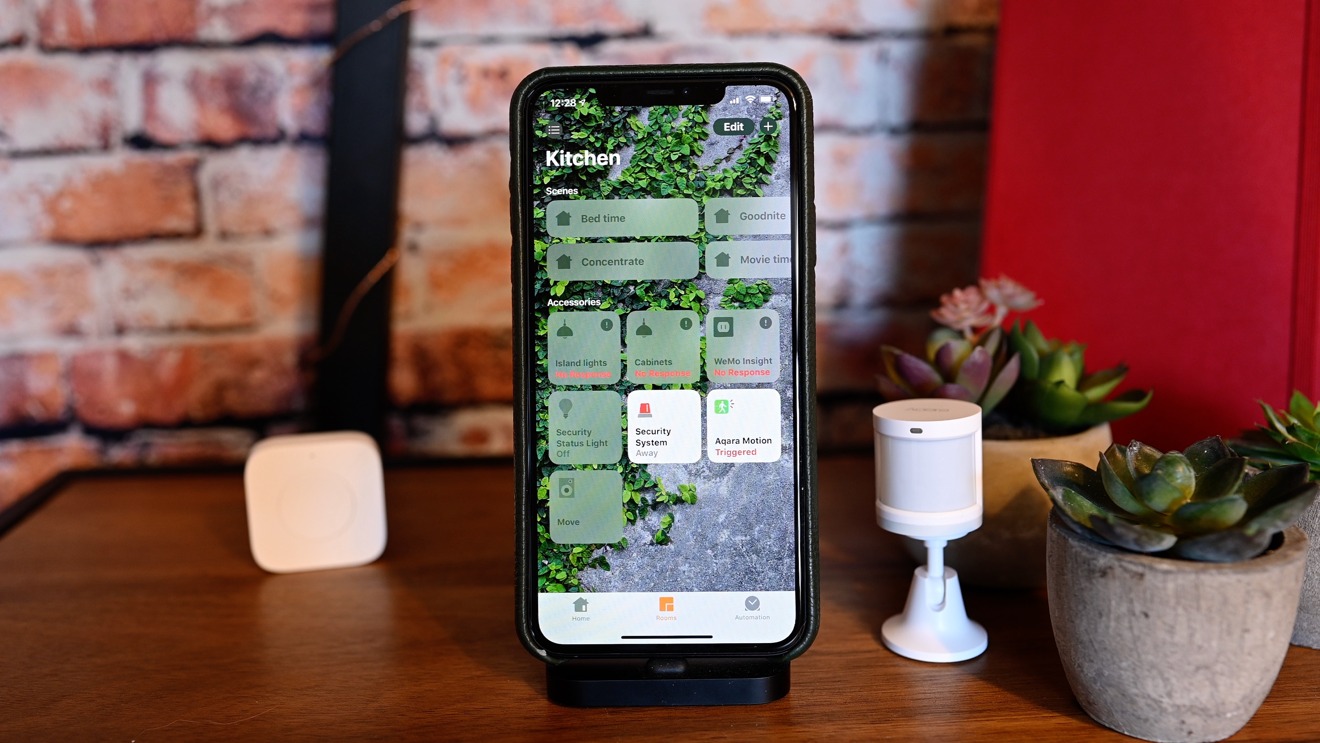 This week on the AppleInsider Podcast, Victor and William talk about how Apple is making so much more money from phones than even its closest rival Samsung. Plus the rumored Apple AR glasses, Mac Pro availability, and what on earth is Apple doing making HomeKit accessory development code open source.
Apple takes 66% of smartphone profits
Part of the reason it makes that proportion of the industry's money is that the iPhone has never been cheap. Yet iPhone pricing overall is less than we usually think
Two patents give more indications about the direction of the rumored Apple AR glasses
William is looking for a Mac Pro in all the wrong places. He's been talking to Apple Stores about which will stock it.
Apple joins Amazon, Google, and Zigbee Alliance in working on CHoIP (Connected Home over IP) open source standard
Apple also makes the HomeKit Accessory Development Kit open source
Dark Mode may actually be bad for your sleeping, but Victor has solutions that will help
Usually people complain about Apple, but this time it's Apple doing the complaining. Very unusually, the firm has written a complaint to the EU about hoarding of self-driving car patents.
Listen to the embedded SoundCloud feed below:
Dollar Shave Club Dollar Shave Club's Ultimate Shave Starter Set has basically everything you need for an amazing shave - the Executive razor, Shave Butter, Prep Scrub and Post Shave Dew. The best part is, you can try it for just $5. After that, the restock box ships regular-sized products at regular prices. Get your Ultimate Starter Set for just $5 at DollarShaveClub.com/appleinsider.
MasterClass - For a limited time, when you buy one Annual MasterClass All-Access Pass for yourself, you'll get another one to gift, for FREE! Go to masterclass.com/appleinsider to get started with this limited time offer. Buy one All-Access Pass, and get one free to gift, at masterclass.com/appleinsider.
ATTO - Content creators with High-Def, 4-K and 8-K workflows need a reliable, high-performance network solution. Stock connectivity will not do, not even on the new Mac Pro. ATTO Thunderbolt and host bus adapters are designed for low-latency collaboration - eliminating bottlenecks and supporting multiple media streams. Find out more at atto.com.