The iPhone was the fastest growing premium smartphone in India in 2019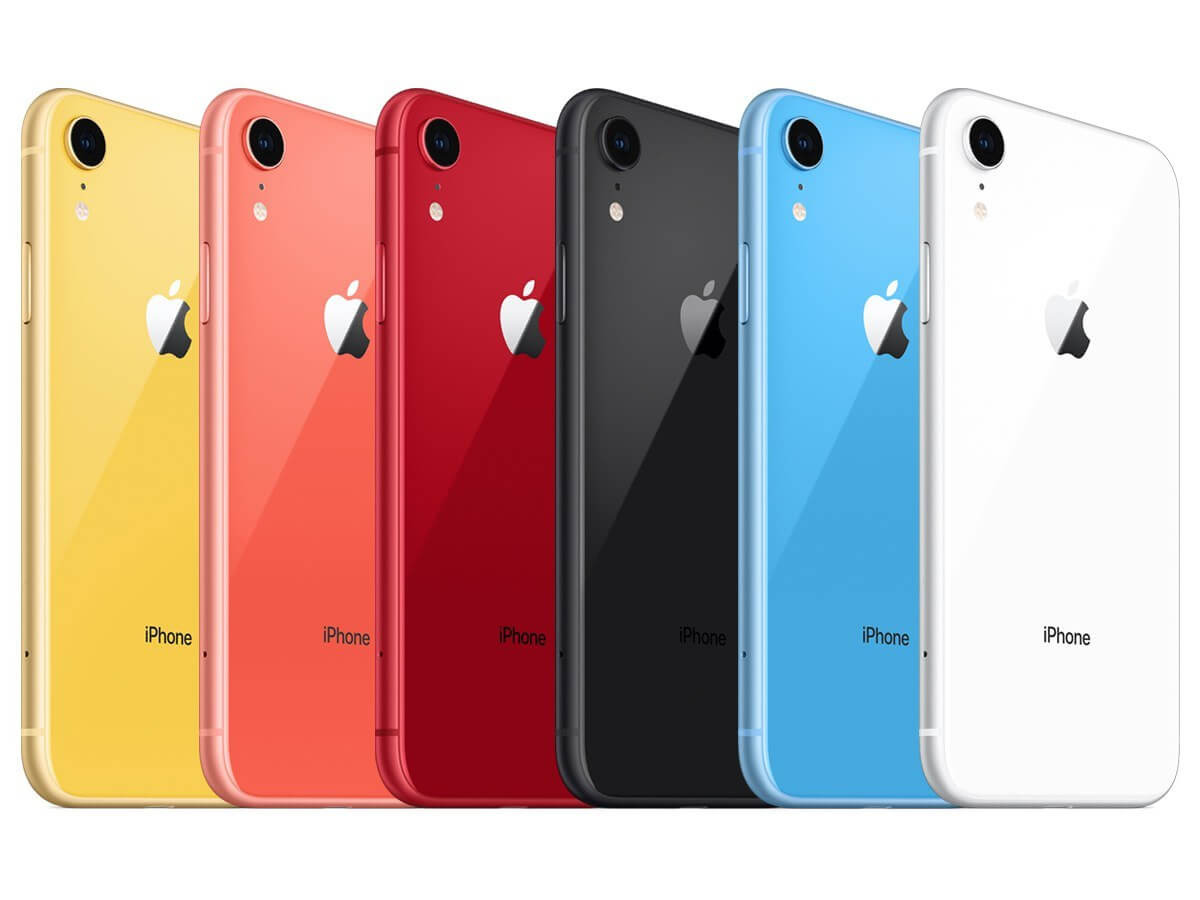 The iPhone XR led the way to Apple becoming the fastest growing premium smartphone brand for the year in the country.
India's smartphone shipments continue to grow, reaching a record high in 2019. The country saw a 29% growth year-over-year, driven by affordability. The main factor said to be the cause was the iPhone XR, coupled with generous upgrade programs.
OnePlus was India's number one premium brand for the full calendar year, with 28% shipment growth year-over-year, accounting for about one-third of the country's premium mobile market.
Apple's iPhone was the fastest growing premium smartphone brand last year. Apple saw 41 percent annual growth, according to Counterpoint Research.
The growth was spurred by significant price cuts on the iPhone XR, which was the number one ultra-premium smartphone model in India, trailed by Samsung's Galaxy S10 Plus and the OnePlus 7 Pro.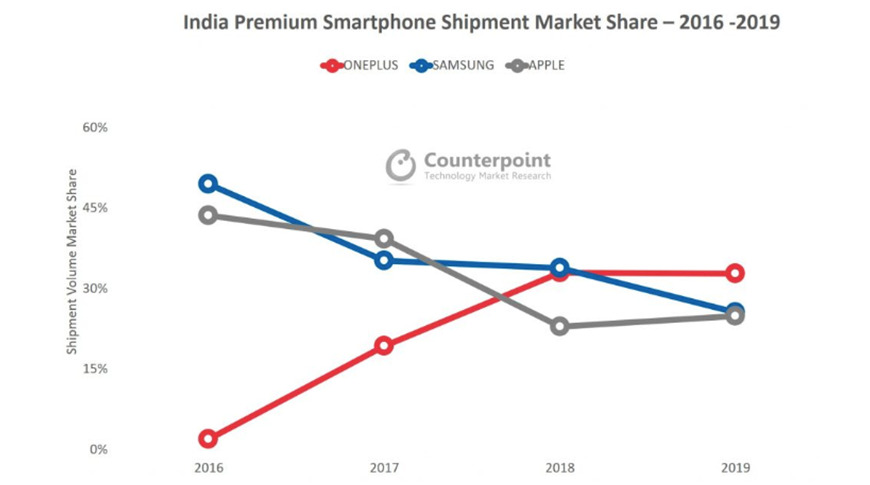 Samsung saw a significant decline in sales — 2% year over year in the premium market.
Apple's growth in India is directly correlated with the company's investments in India-based manufacturing, as well as India's government relaxing sanctions on international companies doing business within India. The Indian government has loosened local sourcing requirements that are a prerequisite for large international companies to do business directly in the country.
The biggest rule change that applies in Apple's case is allowing exports to count towards a 30% local sourcing rule. In essence, any iPhones or other Apple products that Foxconn or Wistron build that is exported to other countries counts toward the 30% sourcing mandate.
Full-scale manufacturing of Apple's iPhone XR had started at Foxconn's plant near Chennai, India, following several weeks of trial runs in October 2019. It followed months of negotiations over required governmental approvals, with Foxconn initially confirming iPhone production back in April.
Apple assembly partner Wistron is now increasing its production capacity in India, ramping up production for its third plant in the country after an initial trial by the firm, with iPhones thought to be the main products from the newest operation.