Tight iPad Pro, custom Mac availability sign of coronavirus supply struggles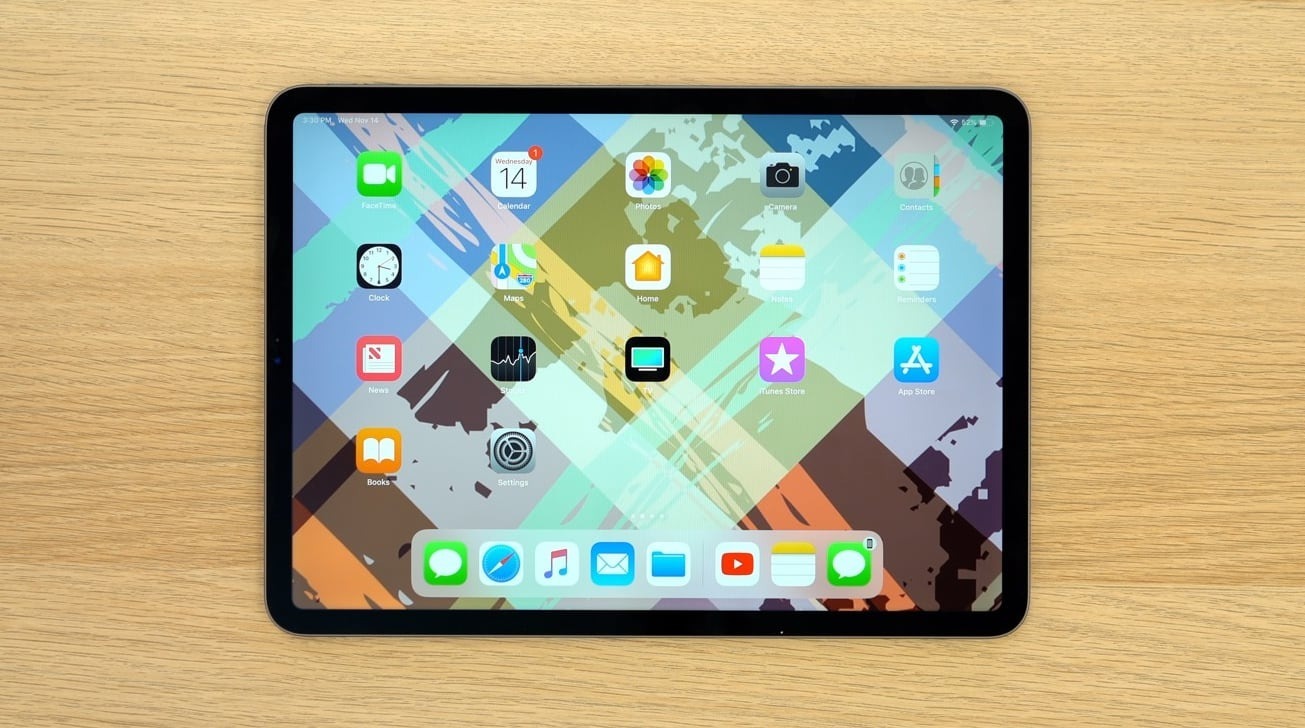 Apple's supply chain issues because of the coronavirus are starting to hit iPad Pro inventory available in some major Apple Store locations - but it could be a sign of an imminent refresh.
The coronavirus has caused considerable issues with Apple's manufacturing and retail efforts in China, the country most affected by the virus. There now appears to be some signs the problems with the supply chain are starting to affect retailers, with some Apple products being tougher to find in the company's own stores.
Limited availability for some models of the iPad Pro have been observed by Bloomberg for a number of major U.S. cities as well as in Europe and Australia. Online store listings for local availability levels of the 12.9-inch iPad Pro with 512GB of storage and without cellular is currently out of stock across all Apple Store outlets in Los Angeles, with more models also sold out across New York City.
The outage is not universal. Early-morning spot checks in the metro Washington DC area, the greater Boston, Massachusetts region, and other areas showed good stock levels.
Configure to order Macs are also seeing long lead times. While the commonly stocked models show wide availability online, some configurations of Mac mini, MacBook Pro, MacBook Air, iMac, iMac Pro, and the Mac Pro have expected delivery times of three weeks or more. This is in contrast to a month ago, where everything would arrive in a week or less.
Unidentified Apple Store employees reportedly admitted to seeing reduced amounts of iPad Pro inventory in the last week, though it is unclear entirely why it is the case. Apple is rumored to be readying a new iPad Pro model for 2020, with an inventory rundown expected for such a launch, though the continued presence of the coronavirus may affect its plans.
A less likely reason for the low availability could be increased sales, as the travel restrictions and self-quarantine efforts in China has allegedly led to higher iPad sales in the country, as people attempt to work and learn remotely over the Internet. Such a reason is implausible in this instance due to the relatively low spread of the virus in other markets compared to China.
Shipping delays have also been observed for the AirPods Pro and orders of custom-configured Macs, while some Apple Watch Series 3 and Series 5 models are also enduring a period of unavailability. Other iPad model supplies are seemingly unaffected at this time, but some areas of Europe and Australia are apparently seeing iPhone 11 shortages.