Irish Apple HQ employee contracts coronavirus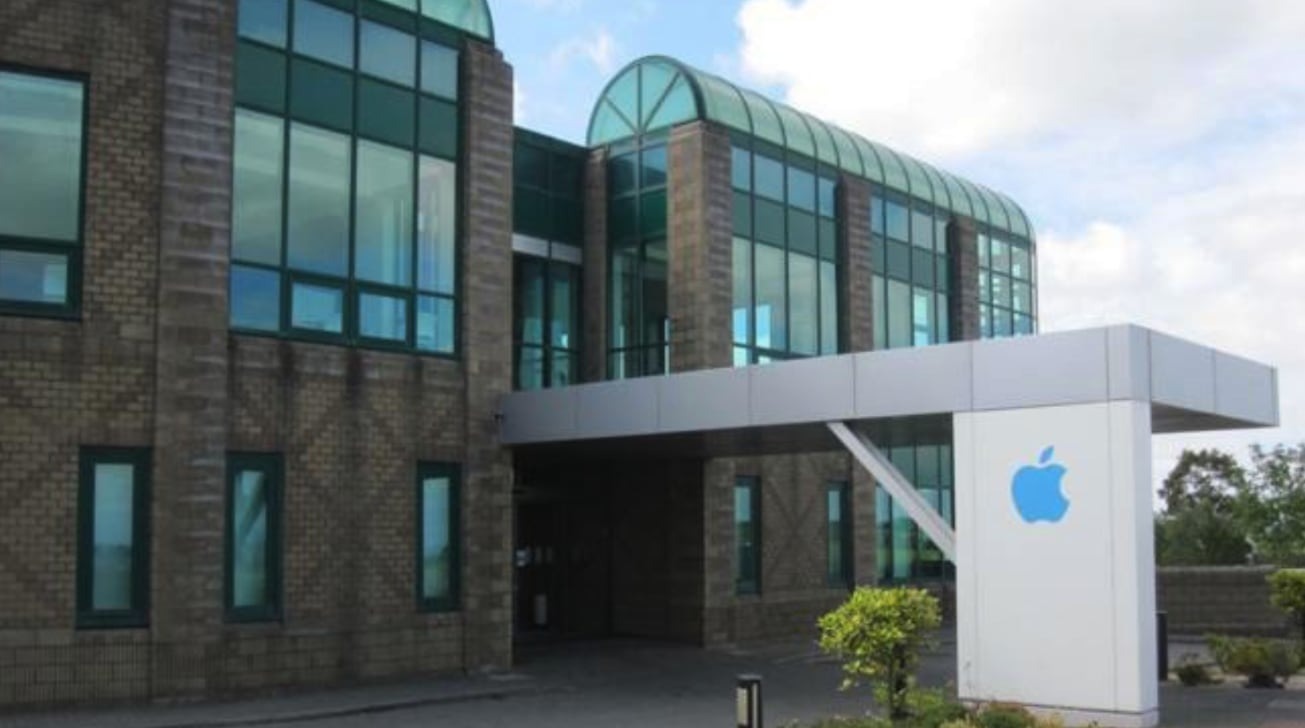 AppleInsider is supported by its audience and may earn commission as an Amazon Associate and affiliate partner on qualifying purchases. These affiliate partnerships do not influence our editorial content.
A worker at Apple's European headquarters in Cork, Ireland has reportedly been tested positive for the coronavirus, a medical situation that has prompted the iPhone maker to perform a deep clean of the offices and to warn employees to self-isolate.
An employee who worked out of the Cork offices was tested in early March for the virus, promptly after feeling unwell and departing the building. In a statement to the media and in an internal memo, Apple has confirmed the staff member was infected with covid-19.
Apple told employees in an email it was working "closely" with the Health Service Executive of Ireland, reports the Irish Examiner. While the HSE believed the risk to other employees was low, Apple has still informed some who worked "in the immediate working environment" of the person to self-isolate and "not come into the office for an initial 48-hour period."
It was also advised Apple will be "continuing our deep cleaning protocols of all office areas." New developments with the HSE will be "acted on immediately," with offices continuing to remain open as normal.
In a statement to the press, Apple confirmed an employee was infected with the coronavirus, insisted it was working with local health authorities over the situation, and that some employees are in self-isolation.
The report of an employee being infected surfaces shortly after the revelation Apple has enhanced its sickness policy to allow retail workers to take time off with unlimited sick pay if they suffer from symptoms indicative of the coronavirus. Apple has also restricted travel to some countries affected by the virus outbreak, and encouraged office employees to work from home.