Smartphone shipments plunged in February with slow road to recovery ahead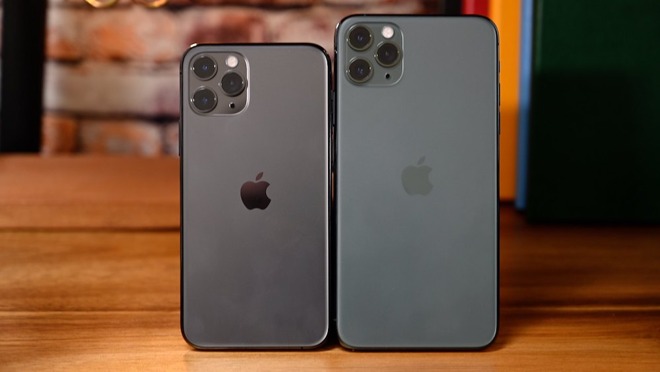 Global smartphone shipments plunged 38% year-over-year in February and a broader COVID-19 sales slump is likely to continue, according to new analytics data.
That sales tumble, the industry's worst, is far from unexpected. In February, much of China was on lockdown, including retail stores and smartphone factories. The country is the world's largest smartphone market and a key part of the supply chain for most device manufacturers.
Worldwide phone shipments fell to 61.8 million units in February, down from 99.2 million the same time last year, according to new global smartphone data from Strategy Analytics.
Despite early signs of recovery in China, the global smartphone industry will still feels the impacts of COVID-19 since "hundreds of millions of affluent customers are in lockdown, unable or unwilling to shop for new devices," Strategy Analytics analyst Yiwen Wu said on Friday.
Qualcomm CEO Steve Mollenkopf told CNBC Thursday that smartphone activations in China are normalizing, and earlier in the month, Foxconn indicated that its return to full production has "exceeded expectations."
But the rest of the world is still grappling with a worsening COVID-19 outbreak, including markets and regions that are just as critical to Apple and other companies as China.
Apple in March shuttered all of its brick-and-mortar retail locations outside of China. Order limits placed on new devices also suggest that the Cupertino titan is still dealing with lingering supply issues across the board.
Smartphone sales are still likely to slump across most of the world, with entire states and countries under lockdown and many employees out of work or experiencing cut hours.
"The smartphone industry will have to work harder than ever to lift sales in the coming weeks, such as online flash sales or generous discounts on bundling with hot products like smartwatches," Wu said.
Apple, of course, prefers to keep its products at regular prices on first-party store and storefronts. That's likely reflected in analyst forecasts indicating that iPhone demand may continue to drop in the short term.
Neil Mawston, Strategy Analytics' executive director, called February "a period the smartphone industry will want to forget." But looking ahead, it seems like the industry isn't out of the woods yet.