Higher capacity Apple TV with tvOS 'Kids Mode' may be on the way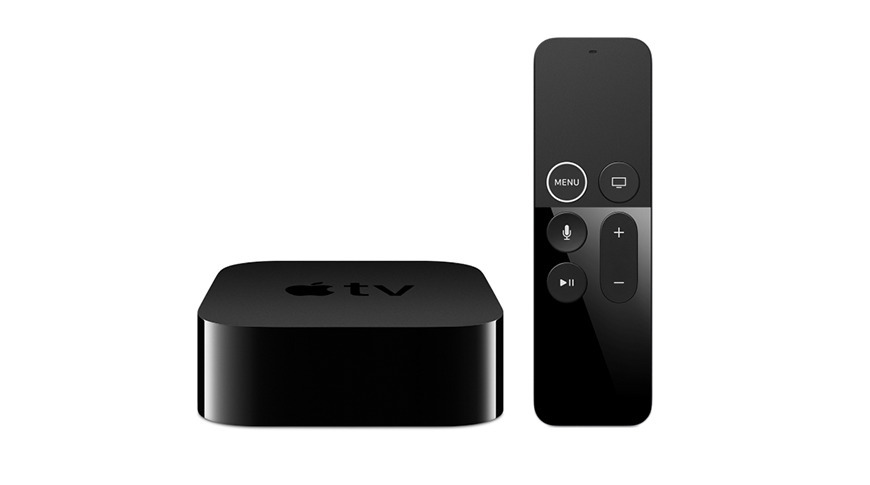 The next generation of Apple TV will be offered with higher storage capacities than previous models, reports claim, while incoming changes to tvOS are said to include a "Kids Mode" for all Apple TV models.
Apple is rumored to be preparing a new version of the Apple TV set-top box, though relatively few details about the device have surfaced so far, aside from a new model number "T1125" found in betas for tvOS 13.4 in February. In new rumors, the tentatively-titled "Apple TV 6" will offer more storage capacity than ever before.
According to YouTube channel iUpdate and The Verifier, Apple will be providing the new model in 64-gigabyte and 128-gigabyte capacities, double the 32-gigabyte and 64-gigabyte options offered in the current Apple TV HD and Apple TV 4K. The storage boost will allow more apps and games to be installed on the Apple TV, without the user needing to delete unused items as often as with smaller-capacity models.
Onboard the new model will be an A11 or A12 processor, an upgrade from the A10X in the Apple TV 4K and the Apple TV HD's A8 chip.
While earlier speculation suggested the new model was set to launch as part of a March event, along with an appearance in inventory listings at a US retailer, it is claimed Apple is instead intending to hold an event towards the end of 2020, with a view to unveiling the hardware at that time.
tvOS Kids Mode and Screen Time
While the main details of the reports relate to the hardware, there is also word on a new feature to tvOS that should apply to all Apple TV models. A "Kids Mode" will enable Apple TV owners to set up a profile specifically for children to use.
The profile will include a number of restrictions affecting the types of content that will be viewable within the mode, such as preventing playback of mature content. Adult users will also be able to limit what apps child users will have access to within the mode.
Screen Time will be making an appearance in the operating system as well, with it affecting all account types, not just Kids Mode profiles. Under Screen Time, users will be able to see how much time was spent watching different types of content, as well as how long Apple Arcade games were played, which could help parents better control their child's viewing and usage habits.
It is unclear when the features will be added to tvOS, but it is likely to arrive as part of a regular update in tvOS 14, rather than Apple waiting for a new hardware launch.