'AirPods Pro Lite' lacking active noise cancellation could debut later in 2020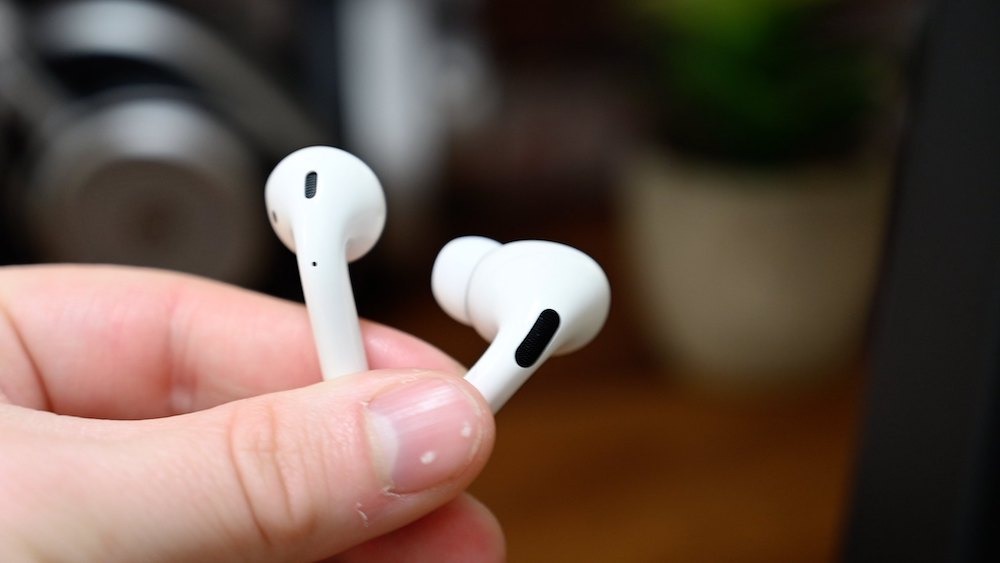 AppleInsider is supported by its audience and may earn commission as an Amazon Associate and affiliate partner on qualifying purchases. These affiliate partnerships do not influence our editorial content.
Apple is reportedly still planning on releasing a new version of AirPods Pro without active noise cancellation at a lower price, but industry sources suggest the launch will be much later than the recently predicted May 2020.
Rumors about a lower-priced "AirPods Pro Lite" have been circulating since early 2020, though it's never been clear what form they might take. On Tuesday, a paywalled DigiTimes report indicated that the new version of AirPods Pro would look identical to current models but will lack active noise cancellation — a change that will help bring the cost of the wireless headphones down.
Citing supply chain sources, the publication adds that Apple originally planned to release the new AirPods Pro in May but may have to push the schedule back due to the ongoing coronavirus pandemic. Those sources added that Apple hasn't officially changed the timeline, however, but inspections have been delayed since the company hasn't been able to get staff to its production lines overseas.
DigiTimes is an accurate barometer of the supply chain. However, it has a poor track record of predicting Apple's specific product plans or features. The aspect of Tuesday's report focusing on the active noise cancellation is closer to the latter, than the former.
A preview of the DigiTimes piece on Monday suggested that the new AirPods Pro could launch in late 2020 or early 2021, but the full report gives May 2020 as a planned release date.
On Sunday, serial leaker Jon Prosser said that Apple had a new version of AirPods "ready to go" for a release in May. Taken together, it appears that Prosser and DigiTimes may be talking about the same device.
It isn't clear whether the ANC-lacking AirPods Pro mentioned in DigiTimes' story are related to the rumored fitness-oriented "AirPods X" mentioned in other Prosser forecasts.
On the other hand, there's a good chance that they are separate devices, based on the fact that Prosser saids "AirPods X" will debut in September or October. Per DigiTimes, the "AirPods Pro Lite" are slated to launch in May.