New AirPods Pro model may launch in late 2020, early 2021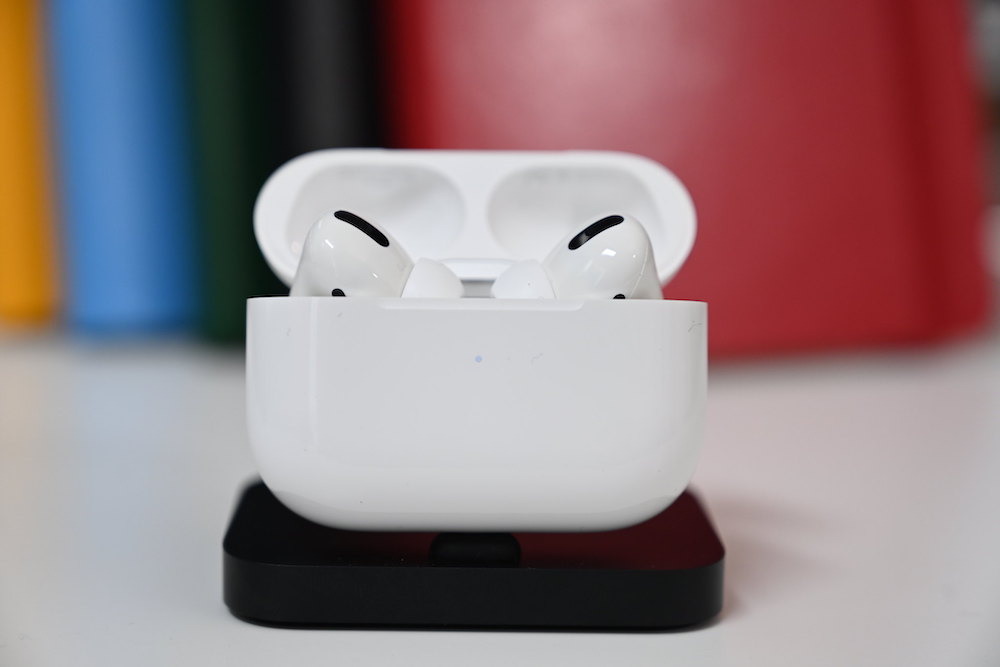 Apple may be planning on releasing a new generation of its AirPods Pro wireless headphones later than previously expected, in the second half of 2020 or sometime in 2021.
A paywalled preview of an upcoming DigiTimes story, citing sources in Apple's supply chain, suggests that the launch of a new AirPods Pro generation could be deferred until the second half of the 2020, or "even 2021."
Previously, Prosser suggested that the "AirPods X" could debut in September or October. Based on that timeline, DigiTimes' vague "second half of 2020" prediction doesn't necessarily suggest a profound delay. It could hint at a launch later than originally planned, such as in late 2020 or early 2021.
Adding confusion to current rumors is a more recent forecast by Prosser. On Sunday, Prosser said that new AirPods that were originally slated for a March event debut are now "ready to go" for a launch in May. It's possible that this is simply a new version of standard AirPods, instead of anything related to AirPods Pro.