'iPhone 12' likely to ship in the same timeframe that the iPhone X did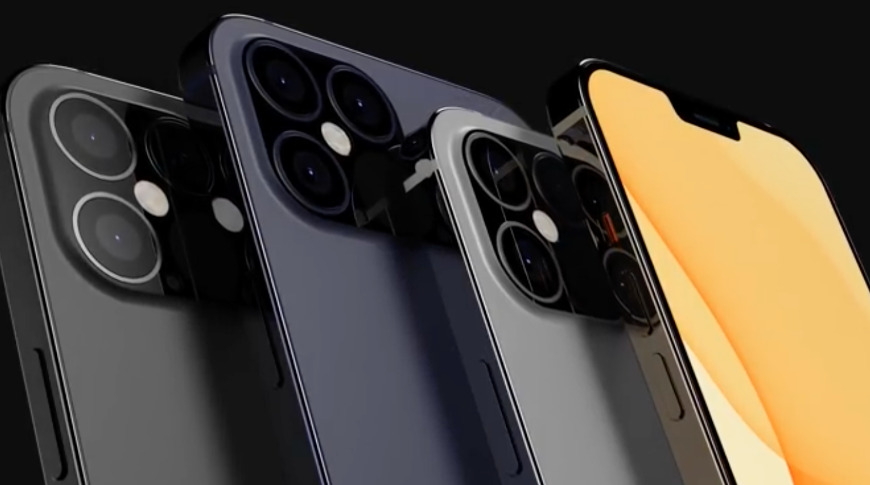 More sources are claiming that Apple's 2020 iPhones will be pushed back by around a month, because of how COVID-19 has affected engineering testing, and demand.
Following analyst Ming-Chi Kuo's claim that the "iPhone 12" will be delayed by a month, the Wall Street Journal suggests that new sources are confirming the new schedule. Alongside reports that the delay is due to how Apple's regular engineering testing schedule has been disrupted, it's now also said that the iPhones will be released later because of how the coronavirus has affected demand.
According to the Wall Street Journal, Apple would ordinarily be ramping up production of finalized iPhones starting in July, but that mass-production will be delayed by around a month. It reports that Apple's major iPhone assembler, Foxconn, has halted hiring.
There doesn't appear to be any new corroborating information in the report. Multiple analysts and supply chain sources have been discussing a potential delay for the "iPhone 12" for some time."
Citing unnamed sources, said to be familiar with the changes, the publication also says that Apple is now cutting the number of phones it plans to make in the second half of 2020 by as much as 20%. It's not clear, however, whether that 20% would then be made up in early 2021.
Previously, suppliers have indicated that Apple was pressing ahead with what they believed were unrealistic sales estimates. Those suppliers were reportedly expecting Apple to revise its plans, which it may now have done.
Ming-Chi Kuo's report explained that the "iPhone 12" range should now be in final engineering and verification tests, but that the laboratories that perform these operations are currently closed.
As recently as the start of April 2020, Foxconn claimed that production was on schedule. However, subsequently Apple has reportedly had to stop sending engineers to China. Also, the idea that Apple might choose to delay production because of issues over user demand has previously been reported.
Should the reports be accurate, this also isn't the first time that Apple has shipped a new iPhone later than the normal timeframe. These report suggest that the "iPhone 12" will ship closer to when the iPhone X and iPhone XR did.