Apple debuts three new sizzle reels showcasing Apple TV+ content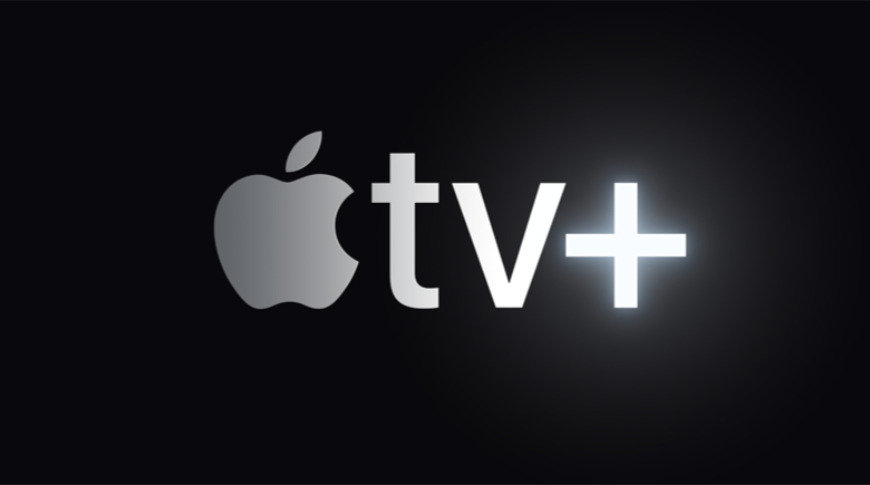 Apple has shown off some of its Apple TV+ content with three new sizzle reels on YouTube, featuring shows like "Defending Jacob" and "See."
Apple TV+ continues to grow with new content debuting each month, and with that comes more TV spots and advertisements. Three such videos were uploaded to Apple's YouTube Channel for Apple TV Thursday afternoon showcasing their top shows with critical acclaim.
The second video, "Unbelievable Journeys," features a theme of transformation across the heroes journey with clips from Apple's more ambitious projects like "Servant" and "See." The tagline here is: "Unbelievable journeys. Unstoppable dreams. All in one place."
The third and final video, "Icons," has more shots of their super-famous actors and actresses, and includes clips from other content like "Amazing Stories," "Home Before Dark," and "Beastie Boys Story." The tagline here is: "The characters that become icons. The stories that become legends."
The Apple TV+ streaming service offers a collection of films and series meant to provide quality over quantity. While the catalogue doesn't touch the size and breadth of Netflix or Disney+, it does offer compelling content for only $4.99 per month.