Wedbush raises Apple price target to $350, says Apple is past the 'eye of the storm'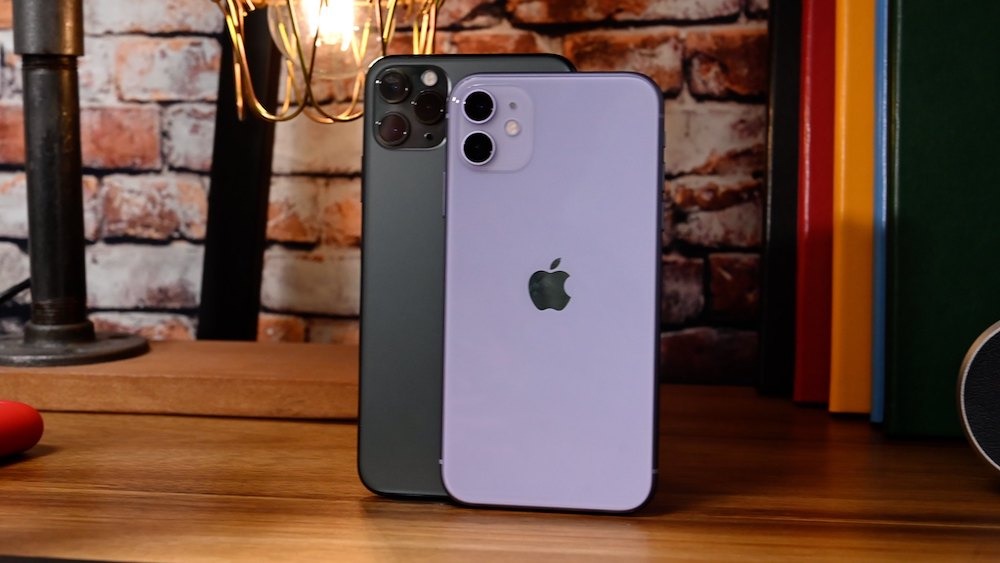 Investment bank Wedbush is raising its Apple price target to $350 on what it describes as a robust performance by the company's services, plus prospects of recovering demand and the highly anticipated "iPhone 12."
In a note to investors seen by AppleInsider, lead Wedbush analyst Daniel Ives maintained that there are "darker days" ahead for the economy, but adds that clients should use near-term uncertainty as an "opportunity to buy the stock for the other side of the dark valley."
The analyst notes that investors have come away from Apple's last earnings call focused on the company's "Teflon-like" services sector, despite early concerns of nightmare results and the lack of June quarter guidance. Ives says that the company's services business has been "robust" despite COVID-19, and estimates that it'll hit more than $60 billion of revenue in 2021.
The expected "iPhone 12" lineup later in 2020 should start that recovery, Ives added. Wedbush estimates that roughly 350 million out of Apple's 925 million iPhone user base are in an "upgrade window," which could bode well for the next cycle.
Ives doesn't expect this year's 5G iPhones to debut in the fall, however. Instead, the analyst said Wedbush's current base case assumes that the "iPhone 12" lineup will launch in the November or early December timeframe ahead of the busy holiday season.
The analyst is maintaining Apple's outperform rating, but has bumped its 12-month price target for Apple from $335 to $350, stating that the "eye of the storm is in the rear view mirror" for Apple's supply and demand.
That $350 price target is based on a 9.2x multiple for Services and a 4.3x multiple for Apple's mature hardware and iPhone sector. Wedbush's price-to-earnings multiple is 24.9x for the 2020 fiscal year.
Ives last changed his Apple price target to $335 in March following a broader economic plunge due to coronavirus. That lowered prediction followed two months of investor notes forecasting a $400 price target.
Shares of Apple are currently trading at $317.46 on the NASDAQ, up 0.78% in trading.