Apple Developer app gets macOS version, slight redesign ahead of WWDC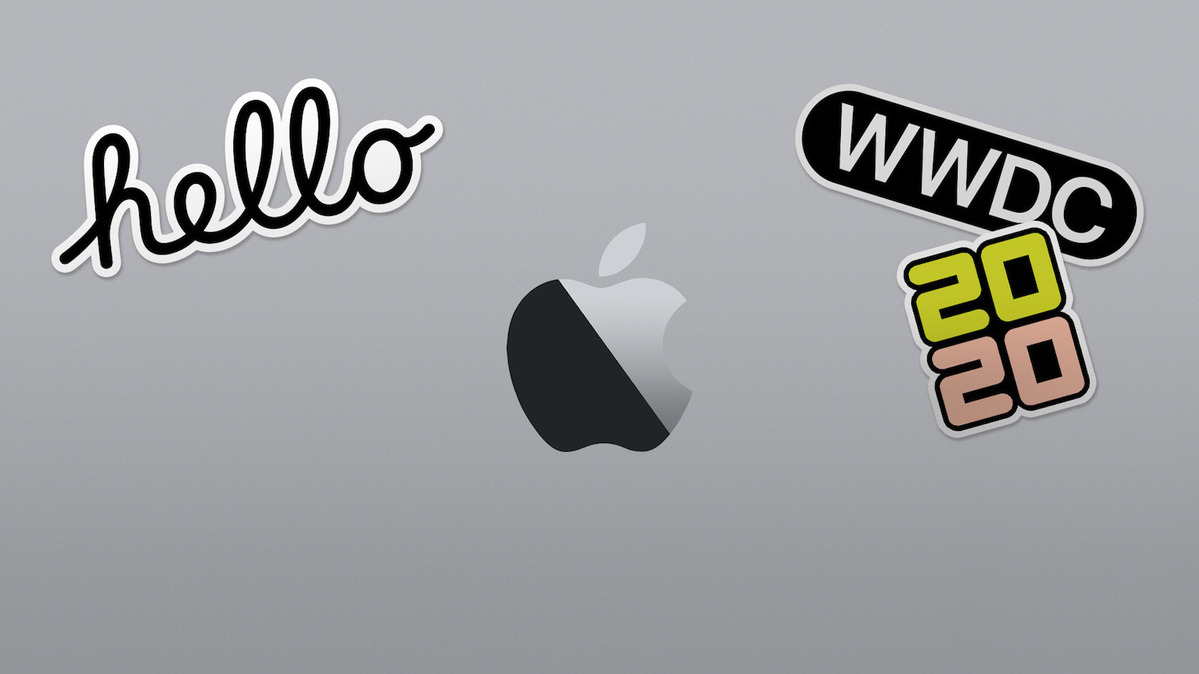 Apple has introduced a new macOS version of its Apple Developer app and a redesign on other platforms ahead of WWDC 2020.
The Apple Developer app, which was previously the company's dedicated WWDC app, was rebranded and redesigned in November 2019 to provide year-round news and other content for developers. In addition to the new role, the app still functions as a hub for WWDC information.
On Monday, Apple released the first version of the app available to developers on macOS. The app is Catalyst-based and features all of the primary features and capabilities of the iPhone and iPad version, including technical and community information, informative videos, event broadcasts, and Apple Developer Program enrollment options.
Apple also issued a slight redesign of its iOS Apple Developer app, including updated Discover and Browse tabs and a new option for users to add content to their favorites.
Additionally, the app has been updated on Monday with more information about WWDC 2020, which is slated to kick off at 10 a.m. Pacific / 1 p.m. Eastern on Monday, June 22.