macOS 10.16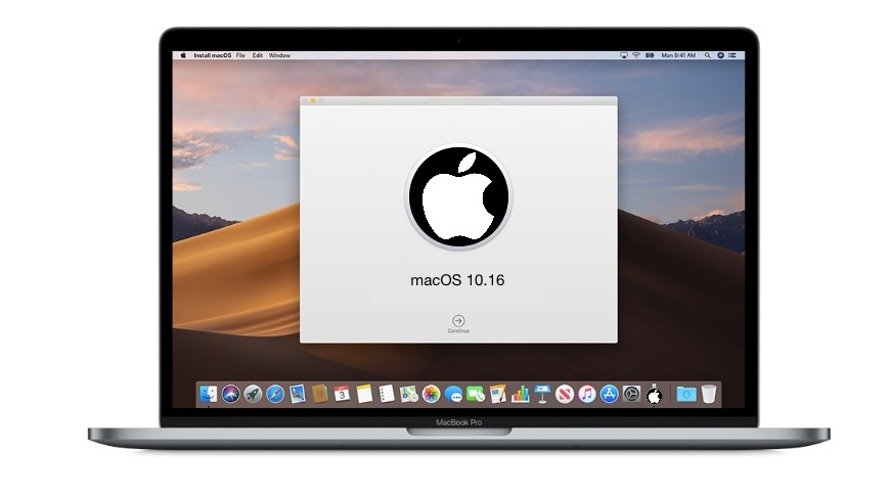 ⚠️ This content has been preserved for historical or organizational purposes, but is no longer being maintained. It is unlikely to be updated further and may contain duplicate or outdated information.
Apple announced macOS 11 Big Sur at WWDC 2020, and while there are some lingering system labels for macOS 10.16, that OS technically does not exist. This page will remain as a historical reference to information gathered prior to WWDC 2020.
● Announced at WWDC 2020
● Release fall 2020
● New catalyst updates
● iMessage updates in line with iOS
● Improved continuity features
● Possible ARM Mac upgrade path
---
Get Apple News Directly in Your Inbox
---
Pre-WWDC 2020 page: Go to macOS Big Sur to learn more about what was announced at the developer conference and what it took to finally move to 11. This page will remain for reference to rumors and leaks leading up to the announcement.
Very little information is known about Apple's macOS 10.16, but some inklings can be pulled from iOS 14 leaks. The ARM transition will likely take the spotlight for developers, however, as this release should be the first to support both ARM and Intel chipsets.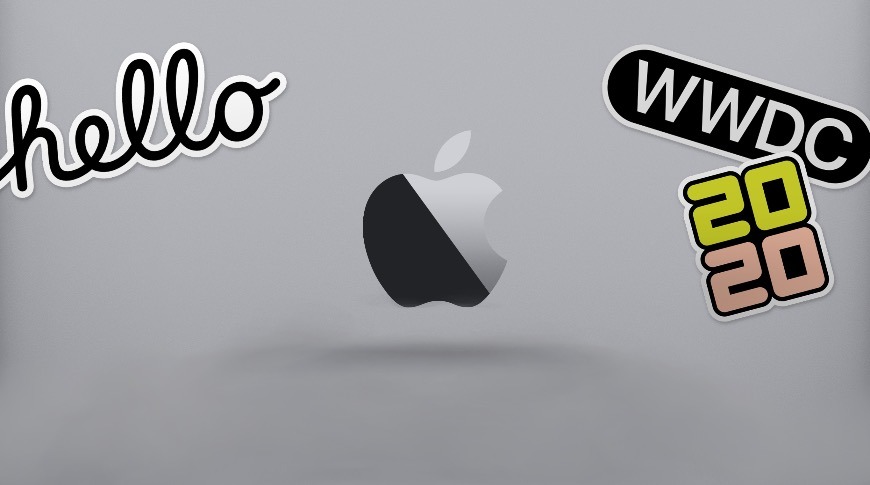 Apple is expected to announce all of the changes to macOS at WWDC. This year's conference will be held entirely online for the first time due to the effects of the coronavirus.
Apple announced that WWDC will start on June 22 along with a "Swift Student Challenge" and online developer sessions.
macOS 10.16 Features
No actual leaks of the macOS 10.16 codebase have made their way outside of Apple, but an early build of iOS 14 has been in the wild since December. Since updates to Apple services are usually universal, it is safe to assume that some of the updates coming to iOS 14 are coming to the newest desktop OS.
Work on Mac Catalyst apps continue, and code found in macOS Catalina shows progress on two such apps by Apple– Shortcuts and Messages. The Messages app exists on macOS as a remnant of earlier efforts from Apple to unify messaging services and does not offer any of the built-in functions of its iOS counterpart.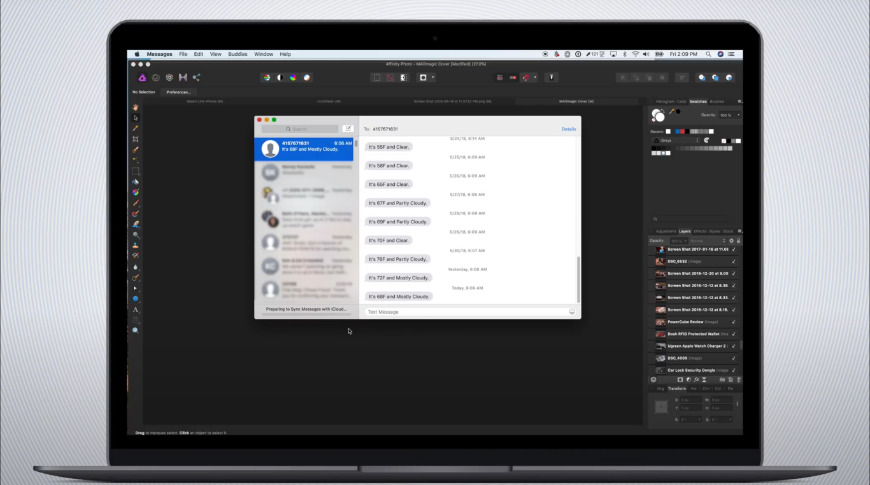 With such an app, the experience on iOS and macOS will finally be the same for iMessage users. Sticker packs, Tapback reactions, and the rumored "@" tagging system will all be on the Mac.
Other rumored features include the ability to set a personal status or delete a sent message. Another rumor seemingly confirms the existence of a Mac Catalyst version of iMessage.
Shortcuts for Mac is also a possibility as much of its codebase already exists in macOS Catalina. If Shortcuts makes its way to Mac, this could have many ramifications for cross-platform automation, and might mean Apple Script could be implemented there as well.
Another rumored update for iOS that could impact Mac users: the ability for third-party developers to customize the voice of Siri. Whether such functionality comes to the Mac via Catalyst or a built-in API is unknown, if it comes to macOS 10.16 at all.
The current release of macOS Catalina leaves a lot to be desired in terms of stability and day to day interactions. Security prompts and bugs seem to combat users regularly. The low volume of leaks for the 2020 release could indicate a step back from new features for the mature OS.
If so, a focus on stability can only help developers on their next big project coming from Apple.
A single leak before WWDC suggests that Apple will call the release "macOS Big Sur" and have new interface elements and a major Safari update.
macOS 10.16 and the ARM Mac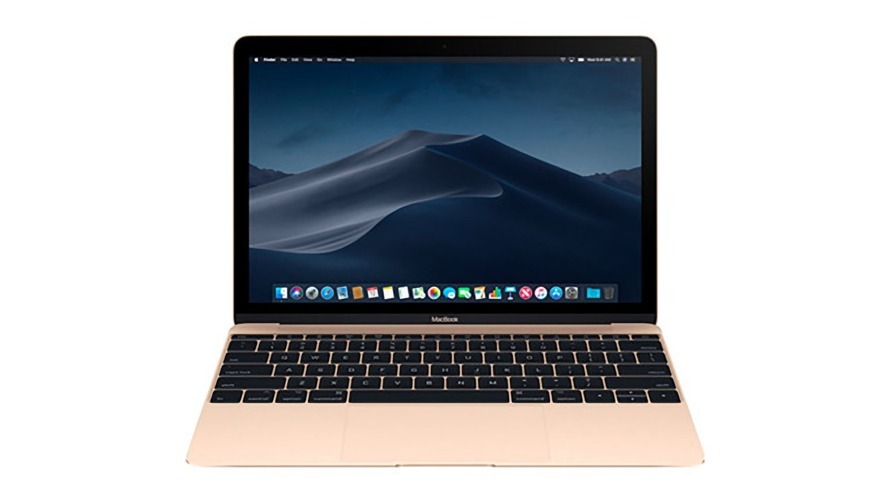 Rumors and supply chain data indicate an ARM Mac is inevitable and coming sooner than expected. If this is to be believed, then developers need to prepare.
WWDC is the last chance Apple will have to talk directly to developers before a winter release. Apple will need to provide developers with tools to transition their apps to ARM-based computing, and the sooner the better.
The ARM transition shouldn't affect macOS for users yet, however, Apple will need to provide developers a transition kit of some kind to begin transitioning their apps to the new architecture. It is unknown if this will be some kind of Mac device or iPad-like kit.
Whatever the case, developers will need macOS 10.16 to work across both Intel and ARM processors for them to begin the work needed to move apps to the new architecture.