macOS 10.16 'Big Sur' & iOS 14 going to see big user interface changes, says leaker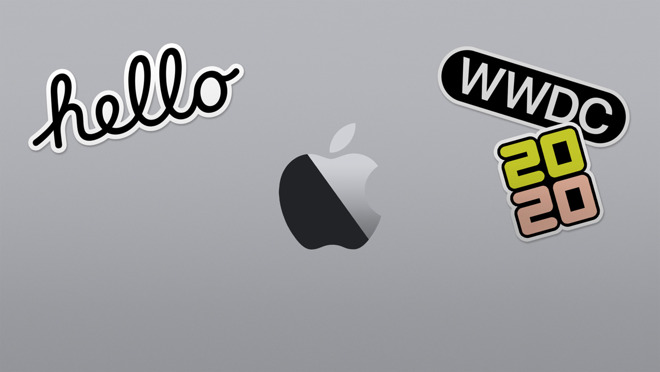 AppleInsider may earn an affiliate commission on purchases made through links on our site.
According to Chinese social media posts, macOS 10.16 will be called "Big Sur," and both it and iOS 14 will see big user interface redesigns.
Expected to be announced at WWDC later on Monday, macOS 10.16 "Big Sur" will not just get a redesigned user interface. Allegedly, a "huge update" is coming to Safari as well, but no details were shared beyond that.
in my dream,Mac OS big sur, redesigned the Ui, and huge update for Safari

— (@L0vetodream) June 22, 2020
The big changes said to be coming to iOS 14 include a redesigned homepage, a new widget technology, and a changed app alignment. The most profound change to how the iPhone presents itself, however, is incoming calls not being full screen, popping the user out of the existing app.
in my dream
no rename for IOS, homepage redesignedwidgets supported, Apps alignment changed, added more app clips, something like mini applications, Incoming call for iPhone is not forced full screen.

— (@L0vetodream) June 22, 2020
The Sidecar technology is said to be improved in iPadOS 14 as well. Allegedly, "improved and enhanced" handwriting input is said to be implemented.
im my dream, iPadOS redesigned sidecar, improved and enhanced hand written input.

— (@L0vetodream) June 22, 2020
As they do every WWDC, Apple's other operating systems will see refreshes as well. Apple's tvOS 14 is said to "monitor the HomeKit" but perhaps not see major changes.
in my dream, TV OS can monitor the HomeKit, regular update.

— (@L0vetodream) June 22, 2020
Apple's watchOS 7 is said to include a hand washing monitor, and sleep tracking as well.
in my dream, Watch OS update the watch homepage, now can be shared through the link. Added in sleep and hand wash monitoring function.

— (@L0vetodream) June 22, 2020
Furthermore, the @l0vetodream account addresses the "Year of A14," a reference to the chip that will be in the "iPhone 12" later in 2020. It isn't clear specifically what this means, however.
As always, the leaker says very little, but l0vetodream has an increasingly strong reputation for correctly revealing future Apple products. The account's previous correct leaks include ones about iPads, including the addition of a LiDAR sensor that then appeared on the iPad Pro.