Siri voices could be customizable by developers in iOS 14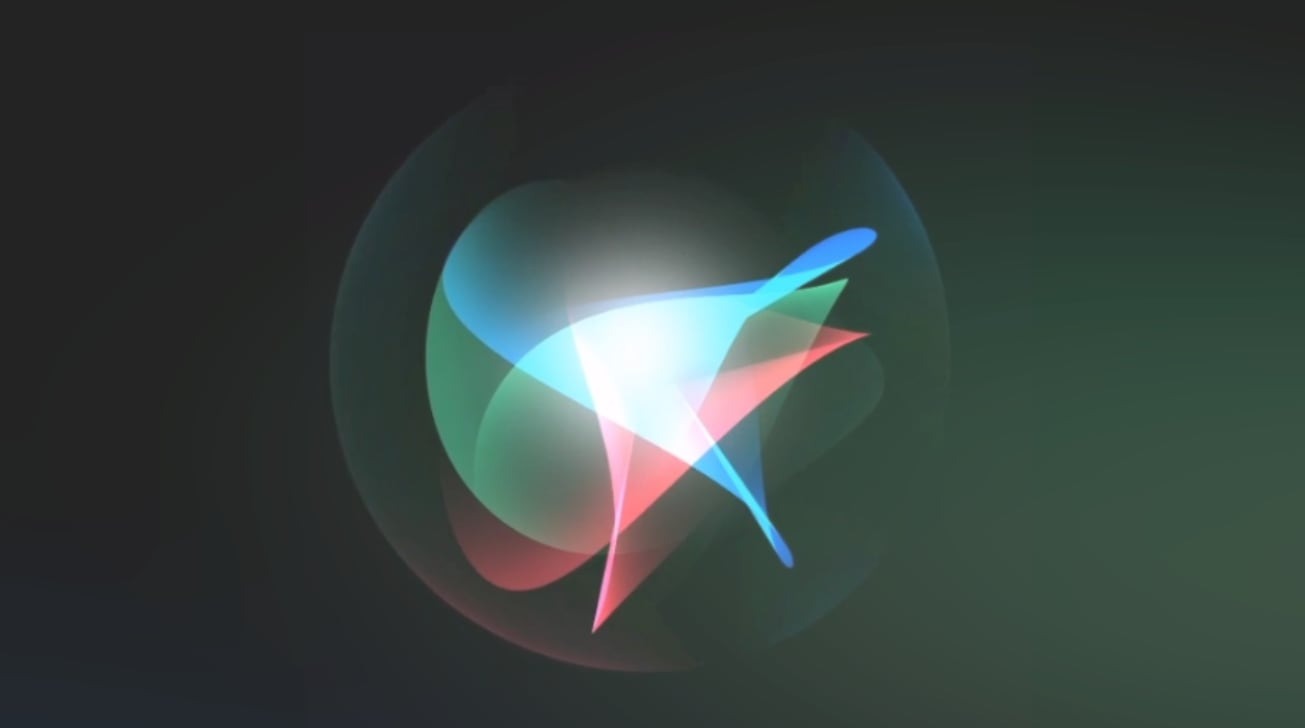 Apple may allow developers to add their own voice synthesizers within iOS itself, a rumor claims, opening up the possibility of users being able to install custom voices that could affect how Siri sounds on an iPhone or iPad in the future.
Apple has, so far, limited Siri to use voices that it has produced, with users able to vary the pitch and tone primarily by selecting to use a male or female voice, and the accent. While developers are able to add voice synthesis to their own apps, it is not currently possible for a developer to affect Siri's voice directly.
An incoming developer framework called "VoiceProvider" may change the situation, giving developers a way to create voice synthesizer extensions. Offered as part of apps in the App Store, the synthesizers could potentially use the framework to allow system-driven speaking to work through the third-party version.
The change could provide a number of benefits, such as to move from the default voice to a version that can handle languages and dialects not currently supported by Siri, reports MacRumors. There is also the possibility of making wholesale changes to Siri's voice, giving it a celebrity's voice, for example.
It is claimed the framework is in the early stages of development, but it may make an appearance in some form in iOS 14. While it may be plausible for an API to be created for other platforms, like the HomePod, it is unclear if this will occur at the same time, if at all.
Keep up with all the Apple news with your iPhone, iPad, or Mac. Say, "Hey, Siri, play AppleInsider Daily," — or bookmark this link — and you'll get a fast update direct from the AppleInsider team.