watchOS 7, tvOS 14, iOS 14 could debut new workout demonstration app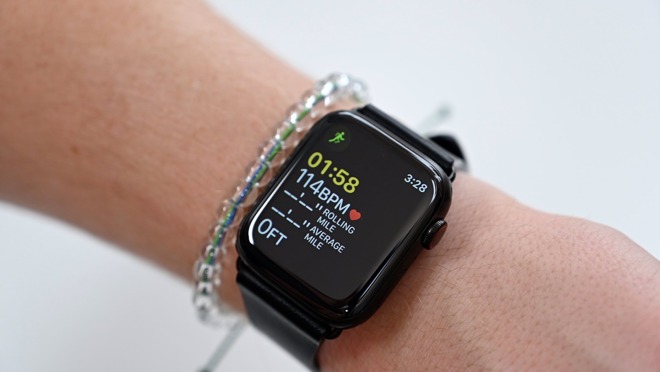 AppleInsider may earn an affiliate commission on purchases made through links on our site.
Apple is doubling-down again on health and fitness in its operating systems, and appears to be building an app to help users walk through different workouts, and perform them safely.
The app, reportedly called "Seymour," looks to be a separate app from the Activity app. At present, it looks like it will be launched alongside iOS 14, watchOS 7, and tvOS 14. It isn't clear how much data the two apps will pass between each other at this time.
"Seymour" is said to allow users to download fitness videos, with specific guidance provided on how to get proper credit for completion on the Apple Watch. While the download can be triggered on the Apple Watch, it appears that a larger screen, such as a television with an Apple TV, an iPad, or iPhone will be required to view the videos — which makes sense, given the size of the Apple Watch screen.
According to MacRumors who spotted the app on Monday night, workouts included are core training, cycling, strength training, some form of dance, yoga, and indoor running.
At present, there does not appear to be a monetization path for the videos. There are no in-app purchases or subscription fees currently associated with the training materials.
As with the previous PencilKit and Message improvement reports, it isn't precisely clear when the features may roll out. They may or may not make a potential early June beta release during the annual WWDC — which is in question because of the ongoing coronavirus situation.