Apple pressing suppliers to speed up 'iPhone 12' production and cut delays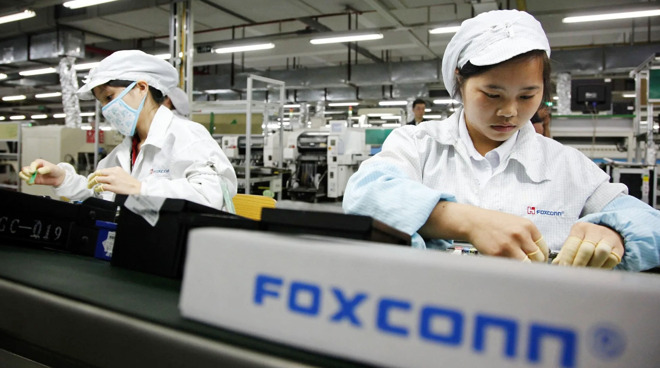 AppleInsider may earn an affiliate commission on purchases made through links on our site.
Supply chain sources say that Apple is working to minimize delays caused by coronavirus, but it remains uncertain whether the "iPhone 12" will launch in September as usual.
Following reports about Apple cutting its 2020 orders for "iPhone 12" components, a new supply chain claim says that the company is trying to keep the phone on schedule — but may. yet slip by weeks or months.
"What the progress looks like now is months of delay in terms of mass production, but Apple is doing everything it can to shorten the postponement," an unnamed source told the Nikkei Asian Review. "There's a chance that the schedule could still be moved ahead."
According to Nikkei Asian Review, some members of Apple's hardware development team returned to Apple Park in June in order to keep as close to the schedule as possible. "Some new product-related project deadlines have been moved up since the hardware team started to return to the office," said the same source.
A separate source told the publication that Apple has pressed suppliers to speed up their work. However, he or she also said that while the efforts mean the iPhone won't now be delayed by as long, the situation is still uncertain.
"Some final iPhone assembly could be delayed to early October," said this second source, "and it wouldn't be surprising if there are further delays because there are still a lot of tests going on now and the final designs have not yet been locked down."
Those laboratories were closed during the period they would normally be testing forthcoming iPhones, and all iPhone testing was also delayed by Apple's ban on its staff travelling.
The Nikkei Asian Review report was first spotted by MacRumors.