'Greyhound' viewer numbers equal summer box office smash, report says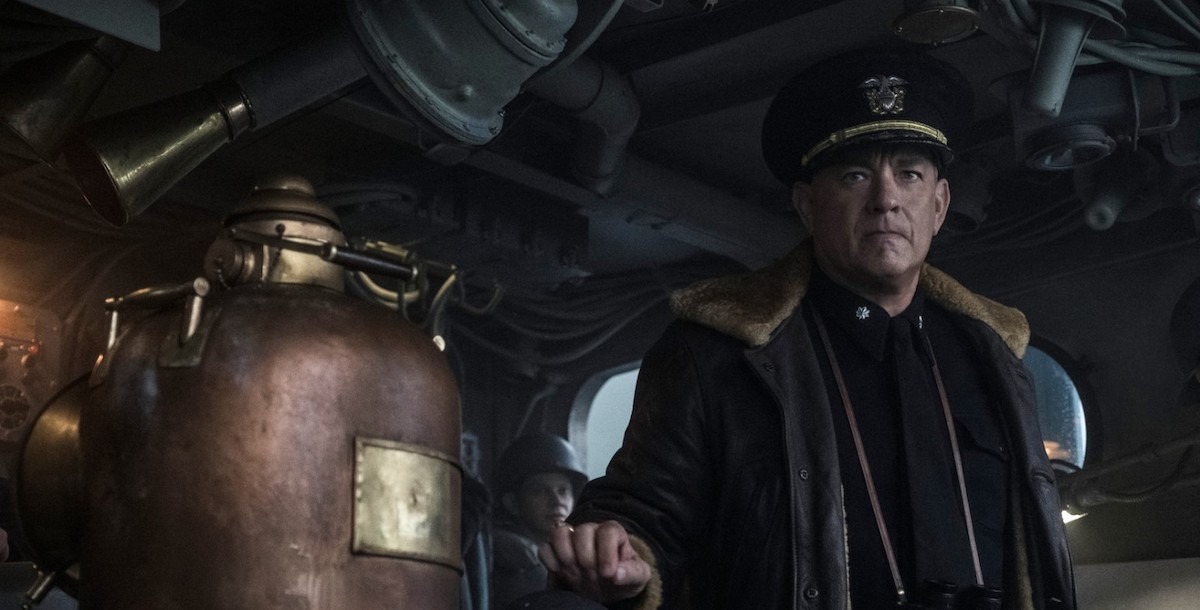 Apple's multimillion dollar investment in Tom Hanks vehicle "Greyhound" appears to have paid off, as opening Apple TV+ viewer numbers rivaled those of a traditional summer box office hit.
Citing sources familiar with the matter, Deadline reports "Greyhound" was the largest opening weekend release in Apple TV+ history, including bows for original series.
While exact numbers were not revealed, insiders claim initial viewership was in the same league as big-budget summer theatrical debuts. "Greyhound" was originally destined for the screen before the coronavirus pandemic put a kink in Sony's plans for the film. Apple acquired streaming rights to the property in May as part of a deal estimated to be worth some $70 million.
More importantly for Apple, and perhaps as designed, the blockbuster generated interest in the fledgling Apple TV+. According to sources, 30% of viewers who watched "Greyhound" were new to the subscription service.
"Greyhound's" release reportedly eclipsed other popular Apple TV+ shows including previous record holder "Defending Jacob," a limited run series starring Chris Evans.
Hanks in interviews leading up to last Friday's release voiced disappointment in the fate of his World War II saga, characterizing the shift to streaming as "an absolute heartbreak." He struck a more optimistic tone in later press junkets, saying Apple "saved the day" by offering the film through its "benevolent streaming service."
"We are going to be able to fill up the screens in the living rooms and the bean-bag chairs of the world all in one fall shot, so we feel as though we were rescued at sea by a convoy with a big Apple logo with a bite taken out of it," Hanks said in an interview with NBC's Today.
"Greyhound" tells the story of a Navy captain tasked with protecting a convoy from a pack of German U-boats during his first command in the Battle of the Atlantic.