All the new features and changes in iOS 14 beta 3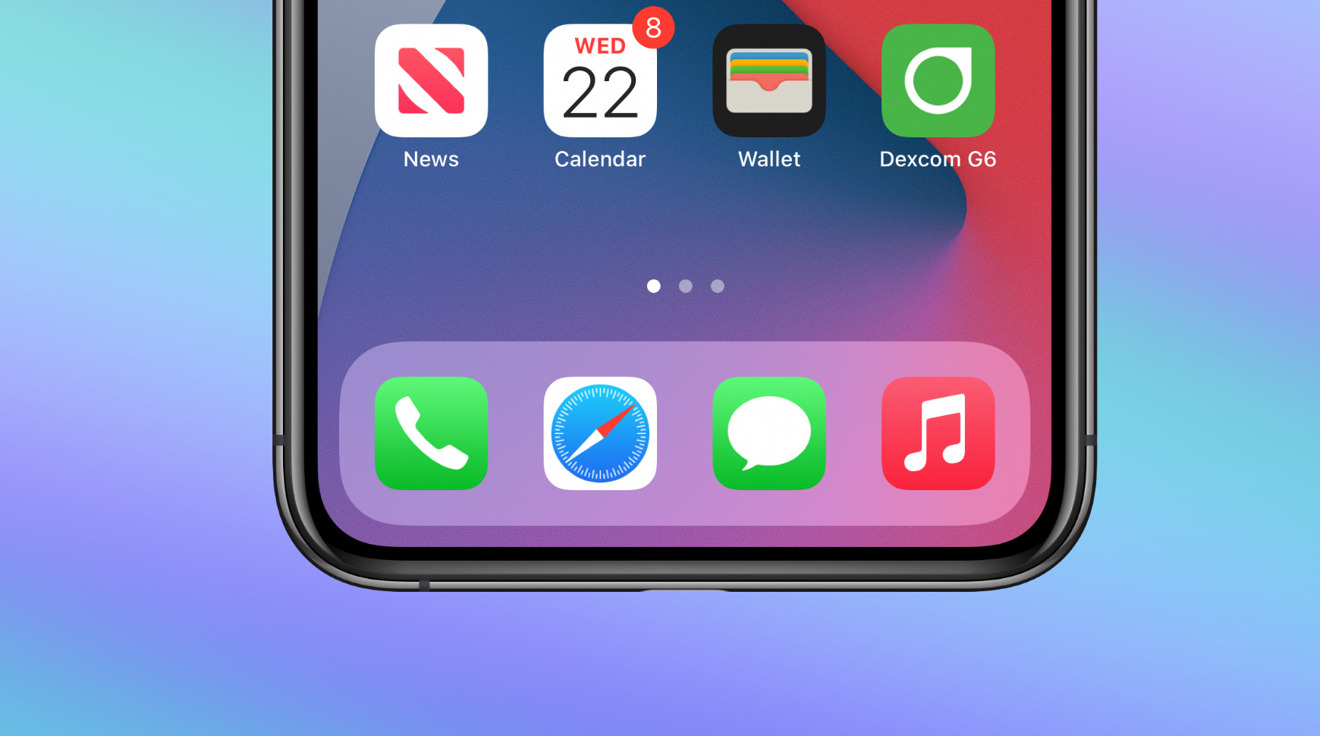 With the third beta of iOS 14, Apple continues to tweak the update. We got another new app icon this time around as well as several changes for widgets, the Music app, and much more.
Here are the changes we've uncovered thus far in the third developer beta of iOS 14.
Music icon went from a white background to a red with a white music note
Music widget also has a new colorful background
Clock app now has a widget which was missing in the first two betas
New popup when launching the widget editor for the first time
New popup when editing Home screen
New popup when accessing App Library for the first time
In the Music app, the Library view has new app icons
Users can now share Apple Music songs, albums, and playlists to Snapchat Stories from the Music app
While editing the Home screen in jiggle mode, widgets jiggle now as well
New option to be reminded to wash your hands when you arrive home in the Health app
This updates now supports on-device translation rather than relying on remote servers
Weather widgets in iPadOS was removed
More details on the new mask face coverin for Memoji
Redesigned Screen Time widgets
You can now access an app icon's contextual menus when in the App Library list view
Display Zoom now on 5.8-inch iPhones
3D Touch is (temporarily) removed
New doorbell and camera icon in the Home app
Smart Stack widget now has new larger size
Health app shows number of hand washes and not just time
iPhone 8, iPhone 8 Plus and SE 2020 gain support for "back tap"
The third developer beta of iOS 14 comes roughly two weeks after the second developer beta. A new public beta has yet to be issued, though it may possibly arrive soon, barring no issues with the developer beta.
As always, this list is non-exhaustive and we will continue to add features as they are uncovered. If you spot a change not on the list, be sure to let us know via email or on Twitter @Andrew_OSU.