Apple releases third developer betas for iOS 14, iPadOS 14, watchOS 7 and tvOS 14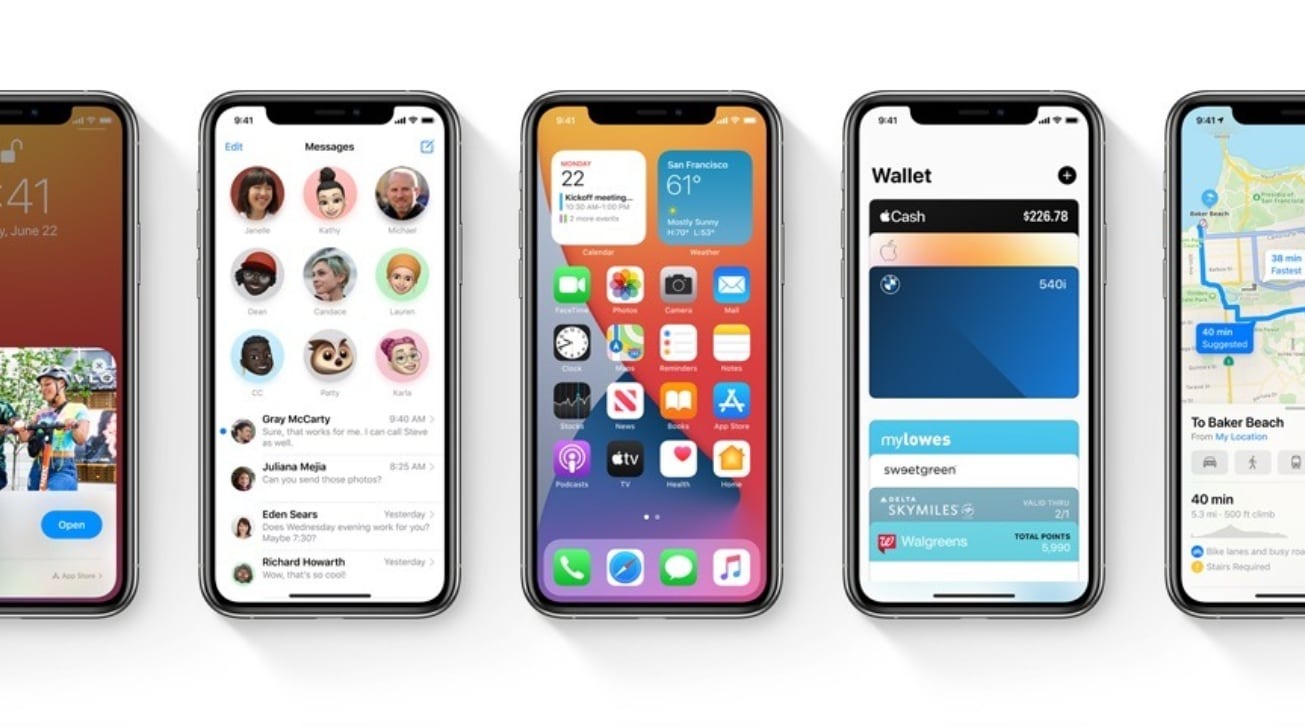 Apple is on its third round of developer betas for its fall operating system lineup, with fresh builds of iOS 14, iPadOS 14, tvOS 14 and watchOS 7 now available to download.
The new betas and configuration profiles are downloadable from the Apple Developer Center, with devices enrolled into the program able to receive over-the-air updates. As with other beta tests, Apple is providing public beta versions, and did so for the first time with the milestone releases on July 9.
The third set of developer betas for iOS 14, iPadOS 14, tvOS 14, and watchOS 7 follow after the second round issued on July 7, while the first round was made available shortly after their WWDC keynote reveal on June 22.
The iOS and iPadOS 14 betas make major updates to the Home screen and app interface, refreshes Messages and Safari, makes major changes to Siri's interface, adds features to Maps, includes Sound Recognition alerts, and introduces of CarKey, among other changes.
The Apple Watch operating system watchOS 7 introduces Sleep Tracking, new watch faces, watch face sharing, as well as new workout options.
AppleInsider, and Apple itself, strongly recommend users don't install the betas on to "mission-critical" or primary devices, as there is the remote possibility of data loss or other issues. Instead, testers should install betas onto secondary or non-essential devices, and to make sure there are sufficient backups of important data before updating.