JP Morgan raises AAPL target to $460 after Apple smashes its expectations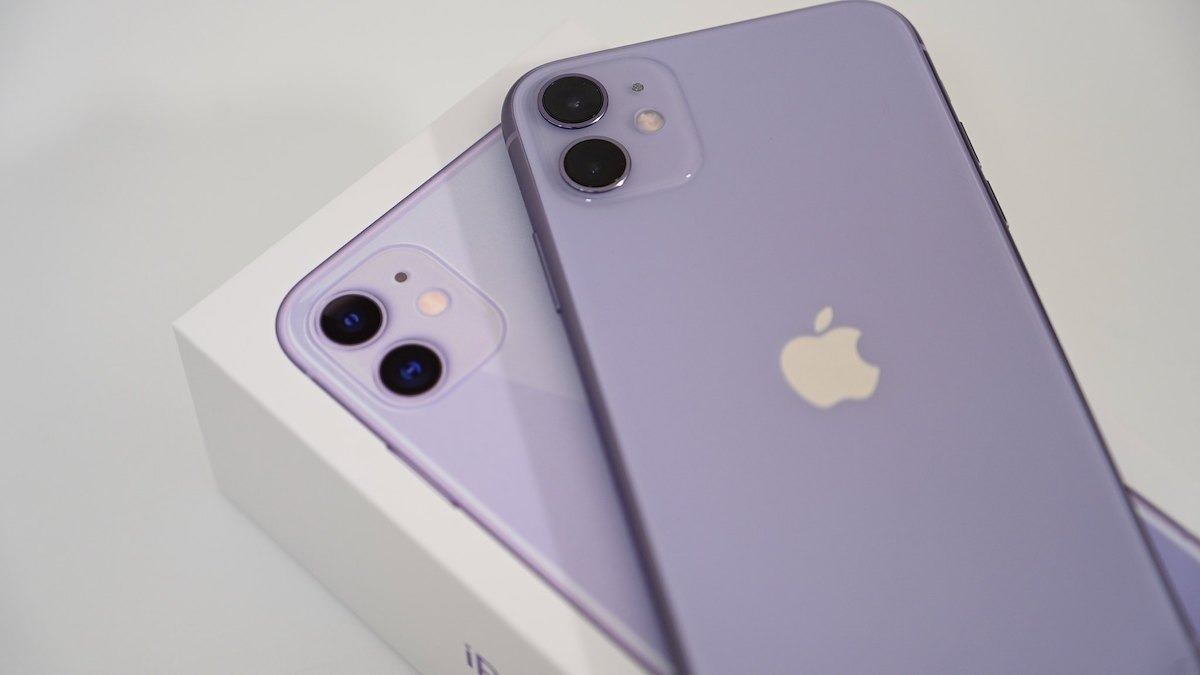 JP Morgan bumped its AAPL price target to $460, up from $425, following an earnings report that surprised "even bullish expectations" and far surpassed its own forecast.
In a note to investors seen by AppleInsider, analyst Samik Chatterjee writes that Apple hardly missed a beat "even as several disruptions impacted its ability to operate retail stores successfully during the quarter."
Just a few days prior to Apple's Q3 2020 earnings report, Chatterjee estimated quarterly revenue of $49.2 billion. That was slightly lower than consensus and just about $10 billion lower than the $59.7 billion that Apple reported for the quarter.
For Apple's chief iPhone business, the "iPhone 12" and iPhone SE were able to "completely offset the impact" from coronavirus disruptions early in and throughout the June quarter. JP Morgan was expecting iPhone revenue of $16.9 billion. Apple reported $26.4 billion.
Despite a possible launch delay of "a few weeks," Chatterjee expects that momentum to continue into Apple's fourth quarter and the upcoming "iPhone 12" cycle. The analyst is forecasting 205 million and 225 million iPhone shipments in 2020 and 2021, respectively, up from 188 million and 215 million.
Chatterjee also notes that the iPad and Mac sectors set new records for the June quarter, likely driven by a switch to work-from-home and remote education. That growth, like the iPhone, is also forecast to last into the fourth quarter.
Services also continued its pace of growth, though the analyst says that there's a "modest deceleration" from a decline in App Store and advertising revenues. Despite that, Apple managed to reach its goal of doubling 2016's Services revenue six months ahead of schedule.
"Apple's ability as a company in a consumer discretionary product segment to completely buck sequential slowdown in F3Q/C2Q despite the massive disruption speaks volumes to the utility associated by consumers to the products as well as the momentum of a product cycle, which is leading them to be willing to circumvent the traditional practice of buying from the physical channel when required, and leads us to be more optimistic relative to the upcoming 5G product cycle," Chatterjee writes.
The Cupertino iPhone maker didn't provide guidance for the September quarter, but expects iPhone to continue growing and other hardware products to show strong year-over-year performance.
JP Morgan raises its December 2021 AAPL price target to $460, based on a earnings-per-share estimate of $19.85 and a blended price-to-earnings multiple of 23x. Chatterjee arrives at that multiple with a 20x P/E for iPhone, 11x for iPad and Mac, 25x for Services, 20x for Apple Watch and AirPods, and 11x for other products.
Shares of AAPL were trading at $405.83 on the NASDAQ, up 5.48% in intra-day trading. Apple's stock price jumped 6.42% earlier in the morning after Thursday's earnings call.