Apple registers AppleOriginalProductions domain name, no website yet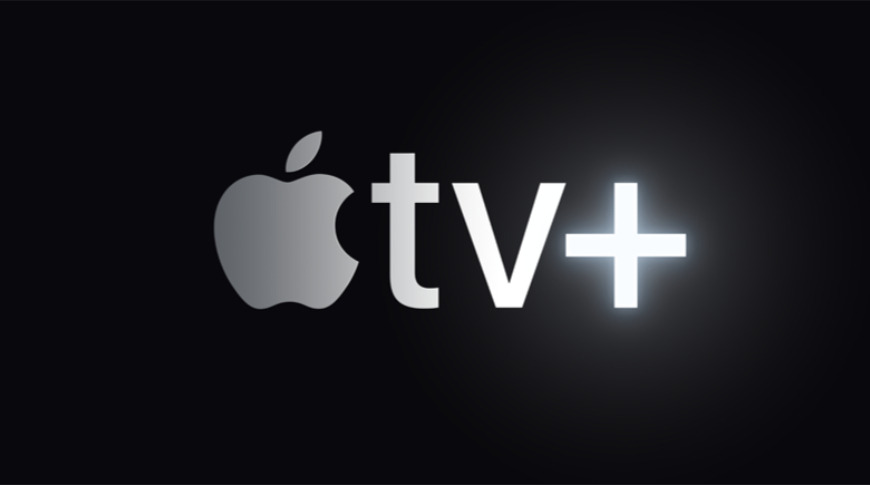 The domain AppleOriginalProductions.com has been registered to Apple but does not launch any website. it's not the first time Apple has registered domains, even if it never plans to use them directly, but it is a sign of the company's focus.
The latest domain purchased by Apple seems to be for its Apple TV+ productions, but as yet does not point to any site or redirect. Apple has been pushing for more original content lately to improve its streaming service, so a dedicated domain could make sense.
However, it could as easily be Apple reserving a name to prevent anyone else using it. That's less likely with something like AppleOriginalProductions than it would be for, say, "iPhone.com."
In 2019, iit also registered privacyisimportant.com and has still not created a website at that address. Curiously, Apple seemed to make more effort with this "privacyisimportant" phrase because it registered it under very many different countries.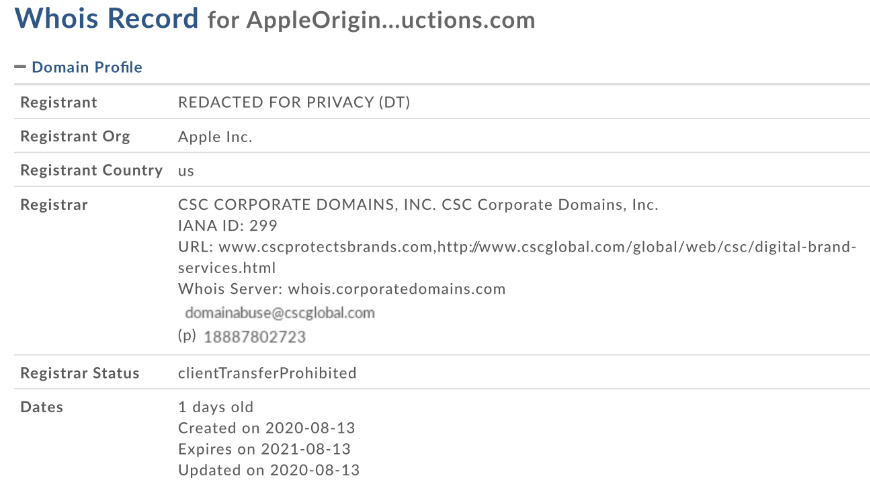 So far, AppleoriginalProductions appears to solely be a .com address. It comes at a time when Apple TV+ may be included in a bundle of other Apple services called "Apple One." Another rumor says that Apple will release a different bundle with Showtime and CBS All Access as soon as the week of August 17.