Apple to offset costly 5G iPhone components with cheaper battery tech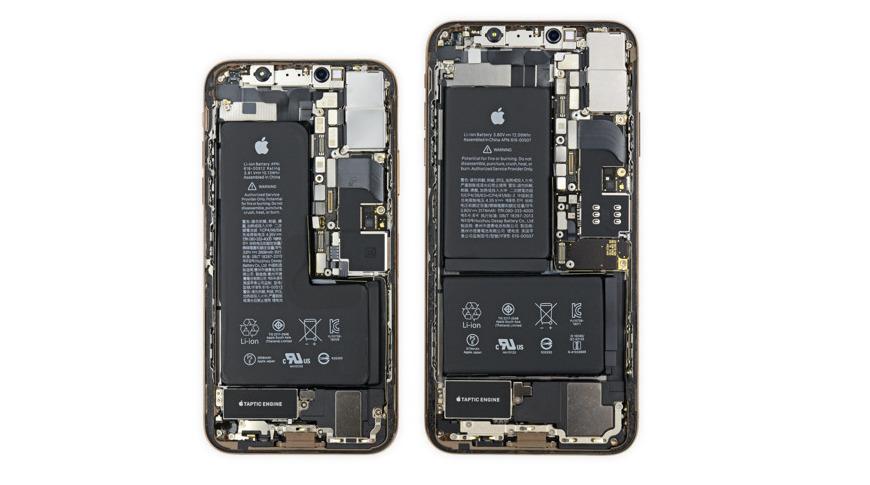 Looking to cut costs on next-generation hardware, Apple will adopt cheaper and less complex battery technology for so-called "iPhone 12," "iPhone 12S" and "AirPods 3" devices, according to TF Securities analyst Ming-Chi Kuo.
Starting with this year's expected "iPhone 12" family, Kuo in a note to investors on Friday said he believes Apple will reduce the number of rigid-flex battery board layers and squeeze active cell components into a smaller area to achieve an average unit price 40% to 50% lower than iPhone 11. Looking ahead of 2021, Apple's "iPhone 12S" will ditch rigid-flex boards for a flexible architecture that should shave 30% to 40% off "iPhone 12" battery unit costs.
The cost saving measures, coupled with increased bargaining pressure to drive down component prices, are anticipated to hurt current battery board suppliers.
Apple is looking for ways to offset a costly upgrade to 5G, Kuo says. The analyst pegs the cost of upgrading to sub-6Ghz and millimeter wave technologies at $75 to $85 and $125 to $135, respectively. The strategy should keep consumer pricing steady during the transition to 5G.
Regulatory filings discovered in July suggest Apple's 2020 iPhones will integrate batteries with slightly reduced capacities as compared to the iPhone 11 series. Depending on handset size, this year's cells are supposedly rated at 2,227mAh, 2,775mAh and 2,815mAh, compared to 3,110mAh for iPhone 11 and 3,190mAh for iPhone 11 Pro. The lone upgrade could be a 3,687mAh component rumored for inclusion in the 6.7-inch "iPhone 12 Pro Max," with the spec making it slightly more capacious than the 3,500mAh version used in iPhone 11 Pro Max.
Kuo adds that Apple will make similar moves with its AirPods lineup. The company is predicted to abandon existing second-generation AirPods battery PCB tech for a system-in-package design that will debut with a third-generation model in the first half of 2021. The new unit's battery cells will further drive down average unit cost, which is on track to sink 25% to 35% in the second half of 2020, Kuo says.
Apple is widely expected to launch four "iPhone 12" models this fall. More affordable 5.4- and 6.1-inch "iPhone 12" models are rumored to sport OLED screens, dual cameras, an "A14" processor and aluminum chassis, while flagship 6.1- and 6.7-inch "iPhone Pro" handsets add upgraded displays, an extra camera and, on the largest "iPhone 12 Pro Max" model, a LiDAR Scanner. All 2020 iPhones should boast 5G connectivity.