Apple revives iPod 'Music Quiz' as Siri Shortcut in iOS 14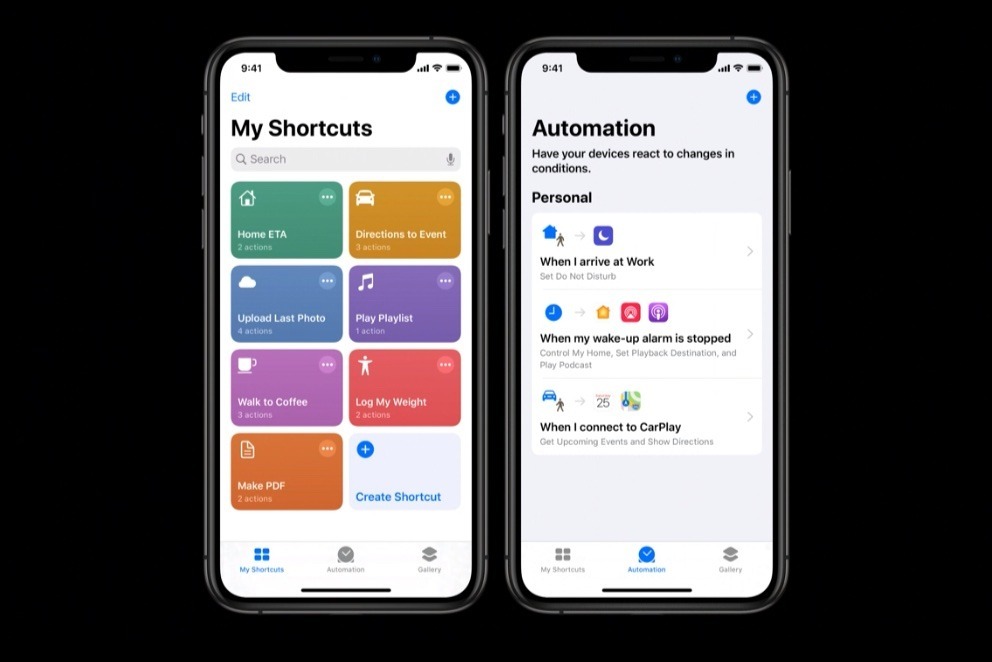 Music Quiz, a game produced for early iPod models, is making a comeback in iOS 14, but as a bonus feature within Siri Shortcuts rather than a standalone app.
An early iPod game, Music Quiz tested the user's knowledge of their own music library, by playing a clip of a random song from its onboard catalog. Players are then given a selection of answers to choose from, with points scored for correct guesses.
In the new version, spotted by 9to5Mac, the game is available to play as a Siri Shortcut, instead of a separate app. Similar to the original, running the shortcut commences a five-round quiz, again playing an audio clip from a song and presenting five potential answers, complete with album art and essential track details.
An improvement in this version is the ability to share the score with friends on social media, something that couldn't be performed on the original release.
The game is available within iOS 14 and iPadOS 14 in the Shortcuts app, and can be found within the "My Shortcuts" tab under the search term "Music Quiz." Users also have to authorize the shortcut access to their Apple Music library for it to function.
The existence of the Music Quiz app within Siri Shortcuts shows how powerful the tool is in being able to create complex commands for iOS to interpret.
Keep up with all the Apple news with your iPhone, iPad, or Mac. Say, "Hey, Siri, play AppleInsider Daily," — or bookmark this link — and you'll get a fast update direct from the AppleInsider team.