New Apple App Review guidelines are live for developers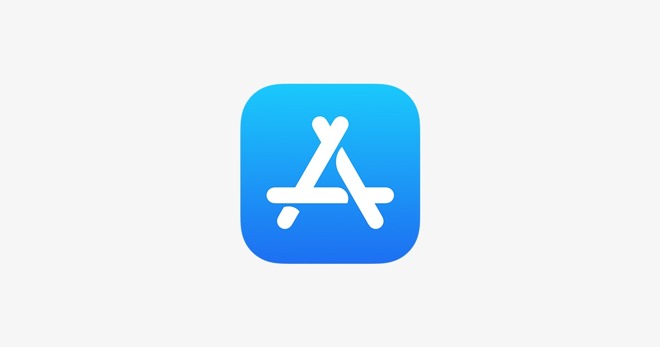 AppleInsider may earn an affiliate commission on purchases made through links on our site.
A set of announced updates and changes to Apple's App Store review process, including the ability to appeal deemed violations, are now live for developers.
Apple first announced the update during its WWDC 2020 event in June. On Aug. 31, Apple said that the changes have now gone line.
The update brings a few notable tweaks to the way Apple handles developer guidelines. For one, developers can now appeal deemed violations to Apple's guidelines, as well as challenge the specific guidelines themselves.
Additionally, apps that are already on the App Store will not have submitted updates blocked or delayed over guideline violations, except if they are related to legal issues. Apple says guideline violations can be addressed in subsequent submissions.
Furthermore, Apple is now accepting submissions from developers on suggested changes to Apple's guidelines. Apple said it is encouraging developers to submit other suggestions so it can "continue to improve experiences for the developer community."
Apple's announcement of the changes came on the tail wind of a dustup with email client "Hey" and its lack of an in-app payment option.
Since WWDC 2020, Apple has seen a number of notable controversies and developments related to antitrust and the App Store.