Apple preparing for folding iPhone with Samsung screen order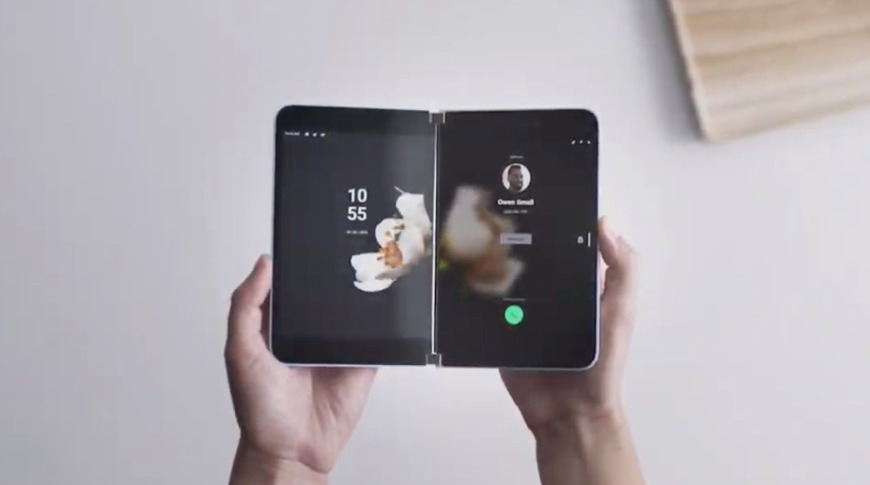 A popular Android leaker believes that Apple has ordered samples of OLED screens to prototype future foldable iPhone models.
Apple is in the process of engineering an iPhone with a folding display similar to the Samsung Galaxy Z Fold, according to leaker "IceUniverse." The post was made to the Chinese social network Weibo, and translates roughly to: "Apple asked Samsung Display to provide a large sample of foldable phone screens and hoped to provide an exclusive supply of one-year quantity. It seems that it will be turned on."
Rumors of a folding Apple device has been mounting as the rest of the mobile industry introduces folding devices. Patents about the folding iPhone have shown what the final product may be like, with notifications on an external screen and folding open to reveal an iPad-like device.
Another patent shows Apple's research into flexible batteries for such a device, separating the battery cells into different regions. This means the battery could flex or even separate when being folded while still providing power to the device.
Jon Prosser has stated that the foldable iPhone in testing isn't a folding display, but rather a two-display device like the Surface Duo. The device operates on hinges, and the outer display would have Face ID in the bezel.
Apple constantly conducts research for future devices and builds prototypes for machines that may never see the light of day. Given the current rumors, the folding iPhone is likely being considered at the very least. Any shipping device may be years away.
The leaker is known for Android leaks. But "IceUniverse" has previously offered up some information about Apple display technologies from time to time.