Ex-App Store head says Apple Arcade violates Apple's own policies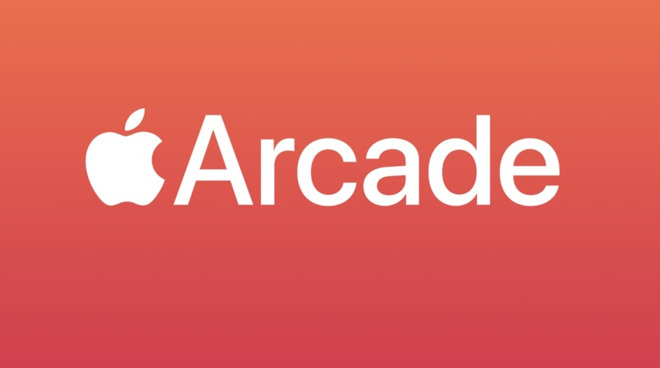 AppleInsider may earn an affiliate commission on purchases made through links on our site.
A previous head of the App Store told the US House of Representatives that Apple rejects subscription game services because they compete with Apple Arcade.
As the dispute between Apple and Epic Games continues, a former App Store manager has claimed that Apple does reject apps that compete with its own services. Questioned by the US House of Representatives in its antitrust investigation, Philip Shoemaker said that the App Store had been used to protect Apple's interests.
"[Apple] was not being honest," he said when asked about the company's claim that it treats all developers the same. Calling the App Store rules both "arbitrary" and "arguable," he said that, "Apple has struggled with using the App Store as a weapon against competitors."
"Apple has complete and unprecedented power over their customers' devices," he continued. "The decisions they make with regards to third-party apps needs to be above reproach, and currently are not."
Shoemaker, who was senior director of Apple's App Store Review team from March 2009 to April 2016 and had nothing to do with the Apple Arcade decision, nor the recent rules revision about game streaming services said that it is also untrue that Apple will not favor its own apps over those of competitors. He said that Apple Arcade was a type of app that was "consistently disallowed from the store," if submitted by a third-party.
Shoemaker's testimony in the House's full report — embedded below — was first spotted by Business Insider.
The House's antitrust investigation was into Amazon, Google, and Facebook as well as Apple. Recently, however, firms such as Microsoft have also claimed that the App Store game rules are unfair.
During his seven years at Apple, Shoemaker says that he "built [the] App Store Review team from 4 to over 300 employees... reorganizing as necessary to support international growth." He also represented the company in what he describes as "numerous hearings with DOJ and FDA, as well as numerous legal depositions for legal proceedings related to the App Store, national and international."
Since leaving Apple, Shoemaker has been a critic of the company's App Store practices. "In-app purchase is broken," he said in June 2020. "As Apple is entering into more and more of these areas and putting out of business more developers, they really have got to think differently."
He has praised how Apple originally assigned three reviewers to every app, but says that this was later cut back to one. And that even though the curation is still done by people instead of algorithms, "there's a lot of stuff in the store that shouldn't be there."
Shoemaker has himself been through the App Store review process as a developer. He founded the entertainment software firm GrayNoodle, and ran it for a year before joining Apple.
GrayNoodle does not appear to currently have any apps on the App Store, but it previously had ones including a urination simulator named "iWiz," and a flatulence one called "Animal Farts."