Lawsuit alleges Apple blocks cloud gaming apps to stifle Apple Arcade competition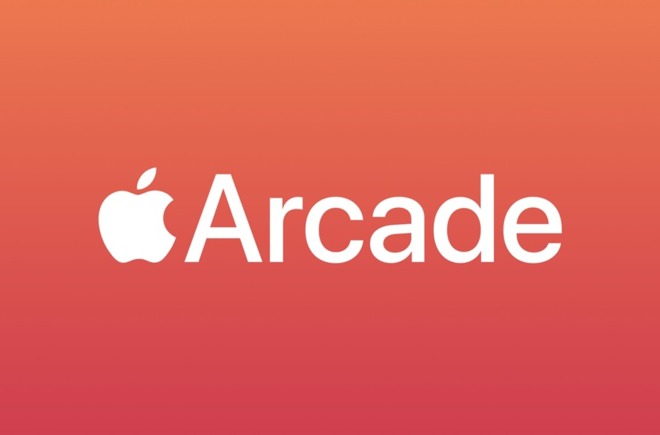 AppleInsider may earn an affiliate commission on purchases made through links on our site.
A new class action lawsuit alleges that Apple enjoys monopoly power in the iOS mobile gaming marketplace, and exhibits anticompetitive behavior to keep it that way.
The complaint, lodged in the U.S. District Court for the Northern District of California, claims that Apple has "unlawfully [foreclosed] competition" through "persistent, pervasive, and secretive" misconduct.
New Jersey man John Pistacchio, the plaintiff in the case, claims to be paying "supracompetitive prices" for Apple Arcade as a result of the company's alleged anticompetitive behavior.
More specifically, the lawsuit suggests that Apple exerts monopoly power over the iOS App Store by requiring developers to follow its app guidelines and by prohibiting third-party app stores. It adds that developers and app publishers are "powerless to constrain" Apple's conduct by refusing to publish apps on iOS.
"No developer or group of developers have sufficient power to entice enough iOs users to leave iOS, such that developing apps solely for other platforms would be profitable," the complaint reads, suggesting that companies like Microsoft, Facebook, and Google fall into that category.
The complaint goes on to claim that Apple exhibits anticompetitive behavior to maintain its monopoly status in iOS subscription-based gaming services.
Those alleged anticompetitive behaviors include imposing technical restrictions to prevent users from playing other services besides Apple Arcade; imposing contractual restrictions on developers; abusing its app review guidelines to protect its monopoly; and rejecting cloud-based subscription platforms.
It cites several instances of alleged anticompetitive behavior, such as Apple's prohibition on cloud gaming apps like Xbox Game Pass and its treatment of gaming services like Facebook Gaming.
Furthermore, the lawsuit suggests that Apple blocks competing game services not because they violate its app review guidelines, but because they are rivals to Apple Arcade. (Apple Arcade, in fact, complies with all of Apple's own guidelines.)
"Apple has taken advantage of its dual role as both gatekeeper and market player, repeatedly abusing its monopoly power to prevent competition with Apple Arcade. Apple's anti-competitive conduct forecloses competition in the iOS Subscription-Based Mobile Gaming Market, affects a substantial volume of commerce in this market, and causes anticompetitive harms to consumers," the complaint reads.
The lawsuit urges a jury trial, and seeks compensatory damages and punitive damages, injunctive relief for the plaintiff and class, statutory interest and penalties, and legal fees.
Additionally, it asks the court to establish a "constructive trust into which Apple's ill-gotten gains shall be disgorged and from which Plaintiff and members of the Class may obtain restitution."