Microsoft will 'absolutely' bring xCloud to iOS and iPadOS, targeting 2021 launch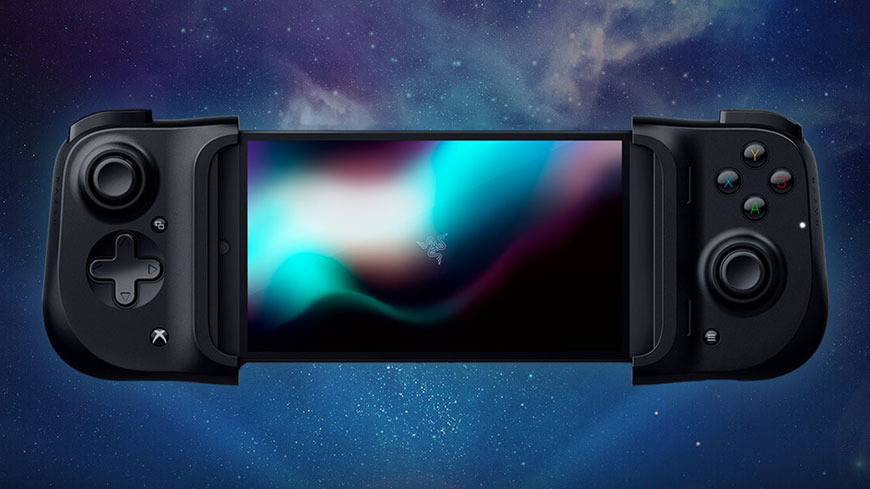 Microsoft plans to deliver a web version of its xCloud game streaming service to iOS and iPadOS devices, effectively using Safari and other browsers as a workaround to Apple's App Store guidelines.
Citing sources familiar with the matter, Business Insider on Thursday reported Microsoft gaming chief Phil Spencer informed employees that the company has a "direct browser-based solution" in the works for Apple's mobile platforms.
"We absolutely will end up on iOS," Spencer told employees on Wednesday, according to the report. A follow-up report from The Verge claims Spencer went on to say, "We'll end up on iPhones, and iPads with Game Pass."
Microsoft last month launched a new feature for its Game Pass subscription streaming service that allows users to play titles on mobile devices. Currently, compatibility is limited to Android handsets and tablets, as Apple prohibits gaming apps from streaming cloud-based content.
Apple's restrictions were relaxed somewhat with the adoption of new rules in September. According to App Store guidelines, cloud gaming services like xCloud, Google's Stadia and Amazon's Luna can create catalog apps as long as each game listed includes a link to individual App Store pages.
Alternatively, Apple says "there is always the open Internet and web browser apps to reach all users outside of the App Store." Amazon took that route with Luna, a browser-based solution that relies on web apps to stream gaming content to iPhone, iPad and Mac. In an interview with Engadget last month Luna engineering chief George Tsipolitis said Amazon worked with Apple on the web-based delivery system.
Apple's reluctance to allow game streaming services on the App Store has rankled both the gaming industry and consumers. App Store guidelines restricting access to said services were the target of a class action lawsuit filed today, while former App Store head Phil Shoemaker in congressional testimony said the tech titan disallows products like xCloud from the online marketplace in part because it competes with Apple Arcade.
For its part, Apple says its prohibition of cloud gaming services is all about customer safety and the user experience.
"The App Store was created to be a safe and trusted place for customers to discover and download apps, and a great business opportunity for all developers," a spokesperson said in August. "Before they go on our store, all apps are reviewed against the same set of guidelines that are intended to protect customers and provide a fair and level playing field to developers."