iPhone 12 repair costs rise compared to iPhone 11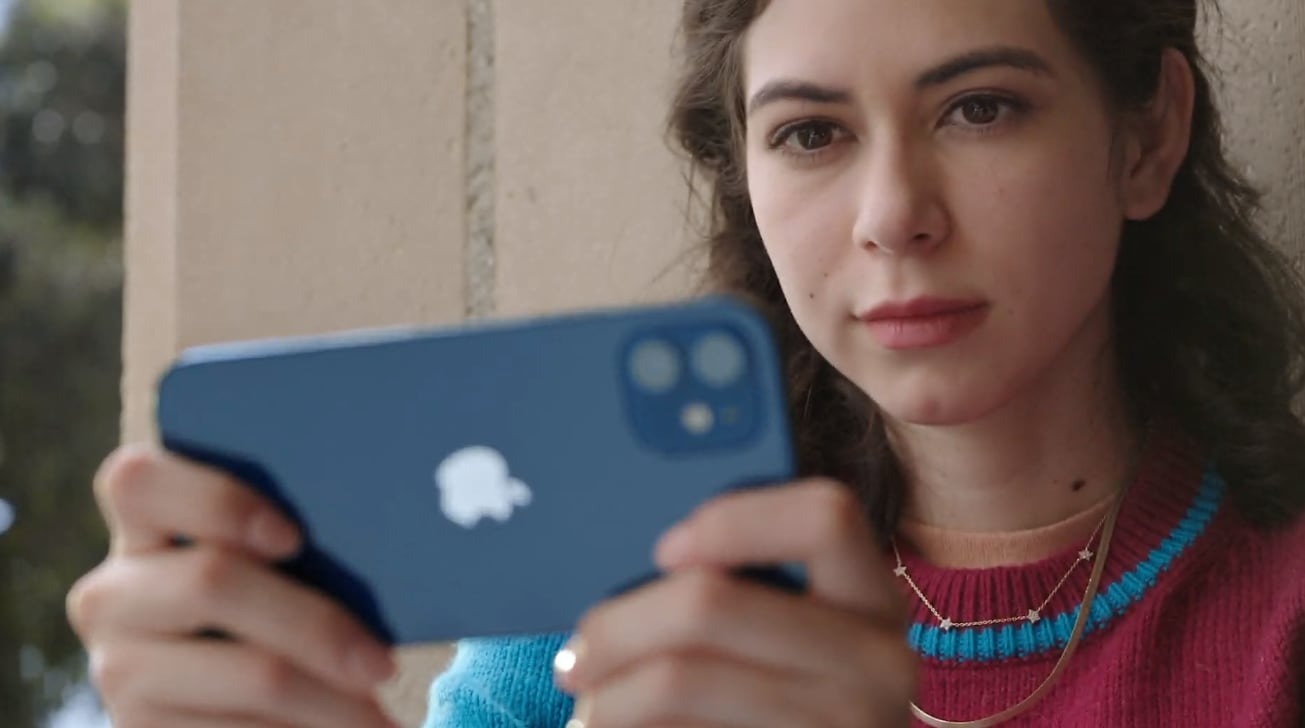 The cost of repairs for Apple's iPhone 12 are higher than those for the iPhone 11, Apple has confirmed, but the cost to replace the new Ceramic Shield glass-protected screens on the iPhone 12 and iPhone 12 Pro is the same as fixing the screen of the iPhone 11 Pro.
Pricing charts showing Apple's repair fees for the newest iPhone models reveal it is an expensive endeavor for unfortunate consumers, as you would expect for the latest releases. However, while in some areas the cost is quite high for a fix or replacement, some aspects are surprisingly reasonable.
Apple publishes its out-of-warranty prices for repairs made by Apple itself, with the cost of servicing by Apple Authorized Service Providers potentially varying. For AppleCare customers, the fees are also mostly waived if covered by the plan, with screen repairs charged at $29 and other damage at $99 regardless of model.
To replace the screen of the iPhone 12 or iPhone 12 Pro, the out-of-warranty cost to consumers in the US is $279 for both models, which is the same as charged to repair the iPhone 11 Pro likely because of the OLED screen. For comparison, the iPhone 11 Pro Max costs $329 to repair the OLED display, the iPhone 11 costs $199 to fix the LCD screen, and the iPhone X is similarly $279 to fix its OLED display.
For battery replacements, Apple charges $69 for the iPhone 12 range, as well as the iPhone 11, iPhone XS and XR ranges, and iPhone X. The cost reduces to $49 for the second-generation iPhone SE, iPhone 8, and earlier generations.
Under the category of "Other iPhone repairs," the fee for the iPhone 12 Pro is $549, matching the cost to fix the iPhone 11 Pro, iPhone XS, and iPhone X. The iPhone 12 has a charge of $449, $50 more than the $399 applied to the iPhone 11 or iPhone XR.
The most expensive "Other" repair costs apply to the iPhone 11 Pro Max and iPhone XS Max, at $599.