Photographer Austin Mann reviews the iPhone 12 Pro Max camera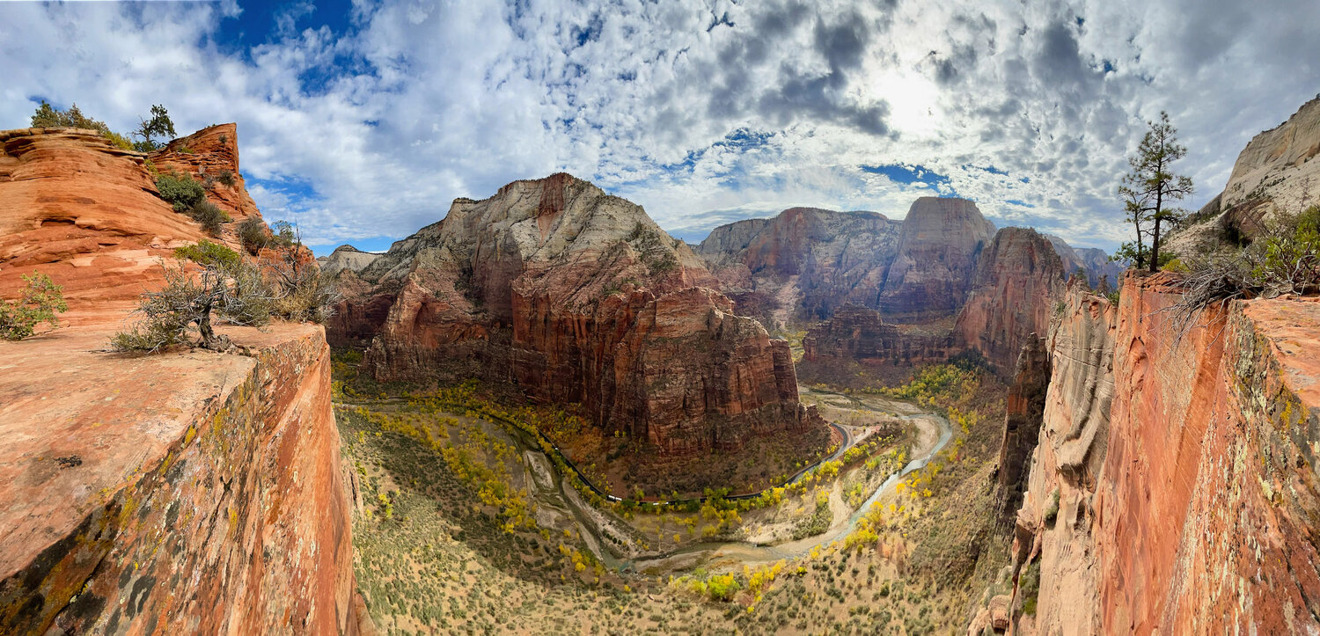 Travel photographer Austin Mann has taken the iPhone 12 Pro Max to Utah's Zion National Park, providing a look at what 2020's highest-end iPhone camera is capable of.
In October, Austin Mann reviewed the iPhone 12 Pro at Glacier National Park in Montana, praising the improvement to the lineup over the iPhone 11 lineup. Now, he's taken the iPhone 12 Pro Max to Utah to see how it stands up against its smaller counterpart.
Mann goes on record stating that he prefers the size of the iPhone 12 Pro to its larger, more expensive sibling. Yet, he was curious to see what sort of improvements the iPhone 12 Pro Max boasted over the rest of the lineup.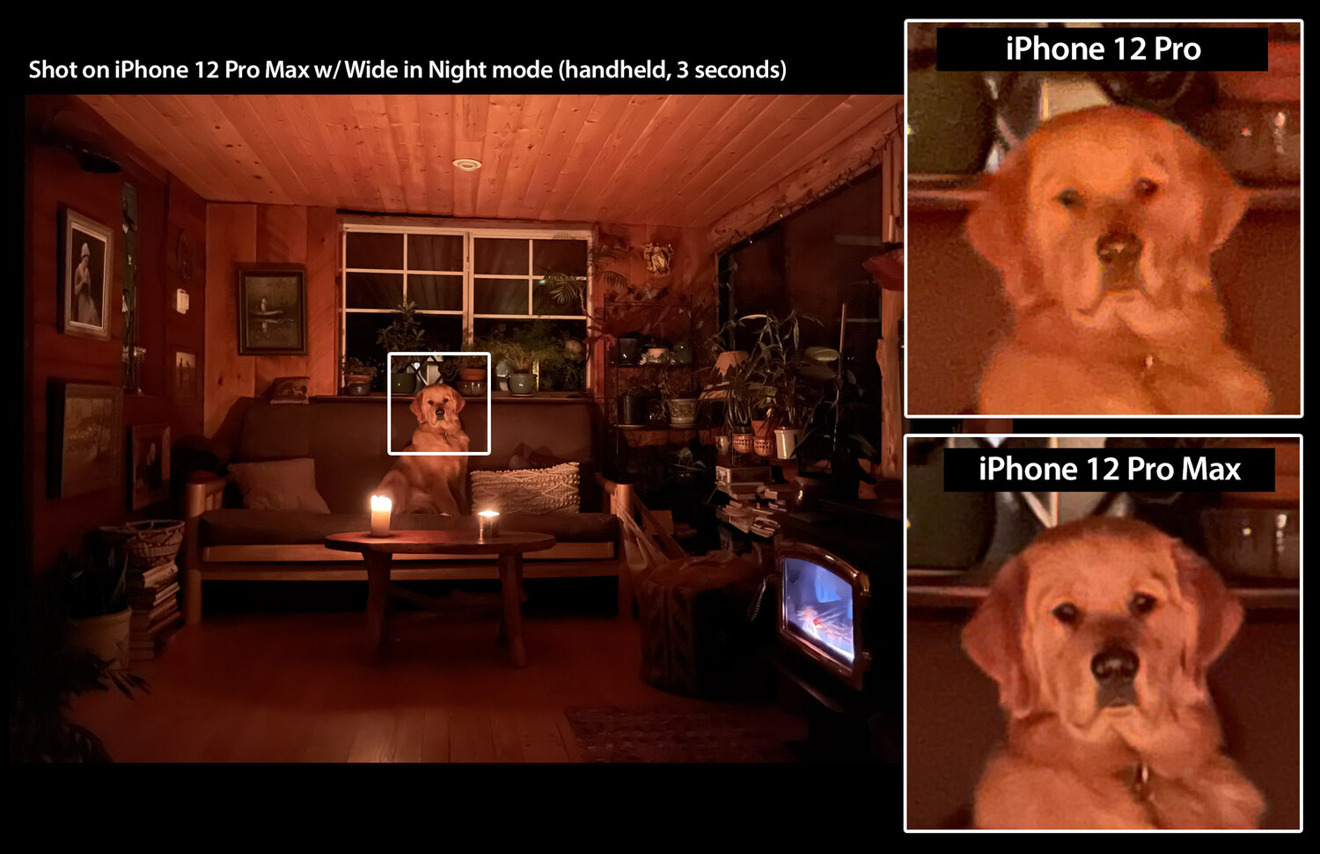 He points out that the most significant improvement was in wide and handheld shots in semi-low-light environments. He says that the iPhone 12 Pro Max needed less time in night mode, which enabled crisper, clearer photos that were more forgiving when it came to the shaky nature of handheld shooting.
The iPhone 12 Pro Max outperformed the iPhone 12 Pro due to the larger sensor, which can collect more light. The larger pixel size also reduces grain without skimping on detail, and the onboard sensor stabilizer means a little shake won't ruin the perfect shot.
He also found minor improvements when shooting in very low-light settings, such as outdoors at night. This is due to the iPhone 12 Max's maximum ISO of over 7000, a significant improvement over the iPhone 12 Pro, which Mann discovered using the Halide Mark II app. He also uncovered that the telephoto lens has a faster minimum shutter speed, longer focal length, and smaller aperture.
He shoots in various conditions, showing how the camera can handle both low light and mixed light conditions. He praises the iPhone for being lightweight and agile, something that a larger camera wouldn't be able to do.
He wraps up the review by offering a wishlist for the next generation of iPhones. Topping his list is his wish for Apple to bring night mode on the 2.5x telephoto lens and mentions how he'd like to see more EXIF data and more burst image options.
Mann doesn't provide a concrete answer over whether or you're going to want to choose the iPhone 12 Pro or iPhone 12 Pro Max. Rather, he directs prospective customers to question what their use case is going to be.
He suggests that those looking for a high-end point-and-shoot don't need upgraded night photography or are restricted by a budget to the iPhone 12 Pro. However, for photographers who shoot in very low light and are willing to shell out the extra cash, he speaks very highly of the iPhone 12 Pro Max.
For Mann, he says that the quality is worth the money, but he's not sure if the iPhone 12 Pro Max size fits what he's looking for.