Samsung beats Apple's iPhone in US for first time in three years, report says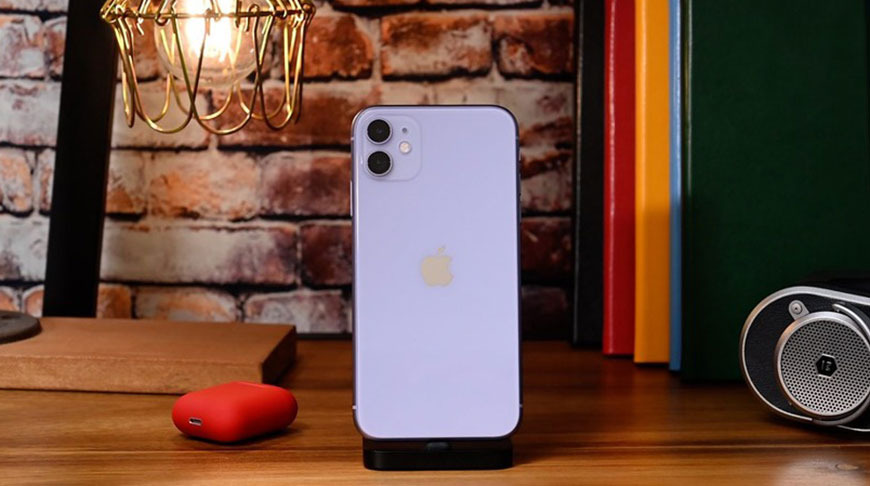 Market research firm Strategy Analytics in a report this week estimates Samsung sold more smartphones in the U.S. during the third quarter of 2020 than market incumbent Apple.
Samsung took a 33.7% share of the U.S. market during the just-ended period, up 6.7% from the same time last year, reports Yonhap News Agency. Strategy Analytics estimates Apple landed in second with a 30.2% marketshare, followed by LG's 14.7% slice of the pie.
The research firm believes strong demand for budget and mid-tier smartphones helped push Samsung to the No. 1 spot, while flagship devices like the Galaxy Note 20 and Galaxy Z Fold2 increased visibility during a largely quiet quarter. The vacuum left by Apple's absence in the period likely amplified the ability of competitors to land new sales.
Strategy Analytics' results are in line with wider global trends observed by IDC. In an October report, the research firm said Samsung reclaimed its position as the world's largest smartphone vendor during the third quarter, clawing back lost ground from Huawei. Apple landed in fourth place with an estimated 41.6 million shipped iPhones in the same period, down 10.6% year-over-year.
It should be noted that firms like Strategy Analytics do not have insight into Apple's supply or retail chains and provide estimates based on independent research. The methodology, and more importantly results, of market research firms have been brought into question in the past, with Apple executives dismissing the data as largely incorrect.
In reporting earnings for its fourth fiscal quarter of 2020, Apple noted a 21% decline in iPhone revenue, part of which was blamed on a late start to iPhone 12 sales.