Select Roku devices and TVs now support AirPlay 2 and HomeKit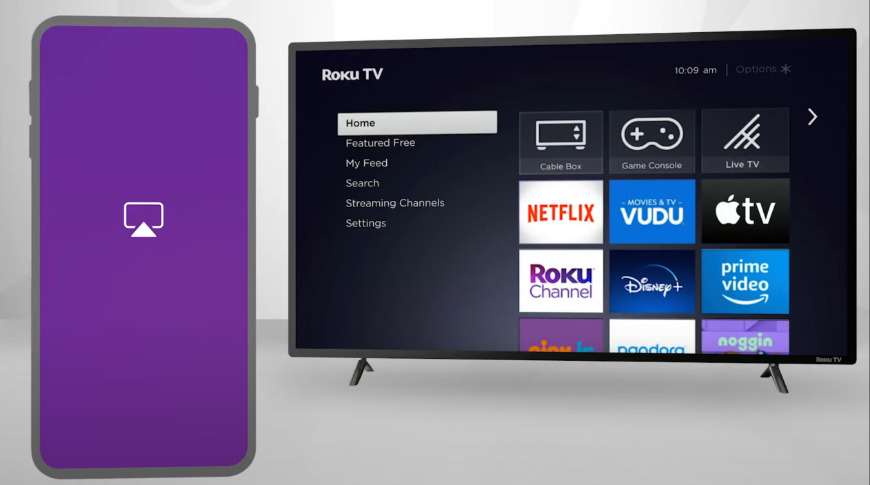 Roku announced that an update rolling out to users now will enable HomeKit and AirPlay 2 on some devices and TVs as soon as today.
The update version OS 9.4 will reach user's devices today and Roku smart TVs soon. The update will enable users to directly control media and content on the Roku devices via their iPhone, iPad, Mac, or Siri.
AirPlay 2 enables devices to connect in a multi-room audio setup to play the same music to every device in perfect sync. It also displays now-playing content within the audio control section of your Apple device. Users can also use AirPlay 2 to stream their device's screen to their Roku TV screen or play videos from video apps.
The addition of HomeKit means that the devices will show up in the Home app where users can manage the device and add it to Home automations. For example, users will be able to tell Siri to play audio to a certain room, which will include the added Roku device. HomeKit automations will be able to stop audio playback when a user leaves their house, or start it once returning home.
Roku says that the following devices will receive OS 9.4:
Roku Ultra
Roku Streambar
Roku Smart Soundbar
Roku Streaming Stick+
Roku Premiere
Roku TV (select models only)
Roku users who want to find out more about the update or the specific hardware receiving the update, visit the Roku support page.