Amazon is in exclusive talks to purchase podcast startup Wondery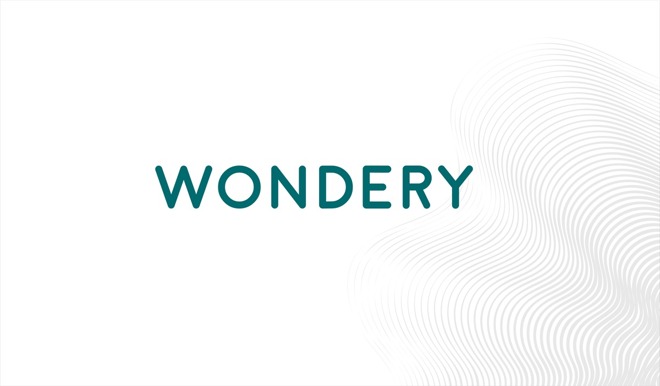 AppleInsider may earn an affiliate commission on purchases made through links on our site.
Amazon is reportedly in exclusive talks to buy podcast startup Wondery, the company behind several shows that have been adapted for Apple TV+.
The talks value Wondery at more than $300 million, people familiar with the matter told The Wall Street Journal. However, nothing appears to be settled, and those sources said the talks could still fall apart.
As the last major independent podcast startup on the market, Wondery could provide the "final opportunity" for a tech or media giant to buy its way into the rapidly growing field, The Journal reported.
In early November, Apple was said to be mulling an acquisition of Wondery, which was looking to sell itself for between $300 million and $400 million. At the time, Apple was joined by Sony and two other unnamed companies.
The exclusive status of the talks between Wondery and Amazon suggest that other potential deals fell through.
Wondery's podcasting network draws more than 8 million unique listeners a month. The company is on track to increase its revenue to more than $40 million this year through advertising and licensing for TV.
Amazon has been steadily expanding into the audio sector, and earlier in 2020, its Amazon Music streaming service ranked third in subscriber counts behind Apple Music and Spotify.
Those two players are already well-established in the podcast industry, however. Apple Podcasts is one of the most popular podcasting platforms, and is said to be looking to add original programming to the slate. Spotify has seen substantial growth and exclusive deals with its own podcast offering.