Wedbush lays out 'Christmas wish list' for Apple investors in 2021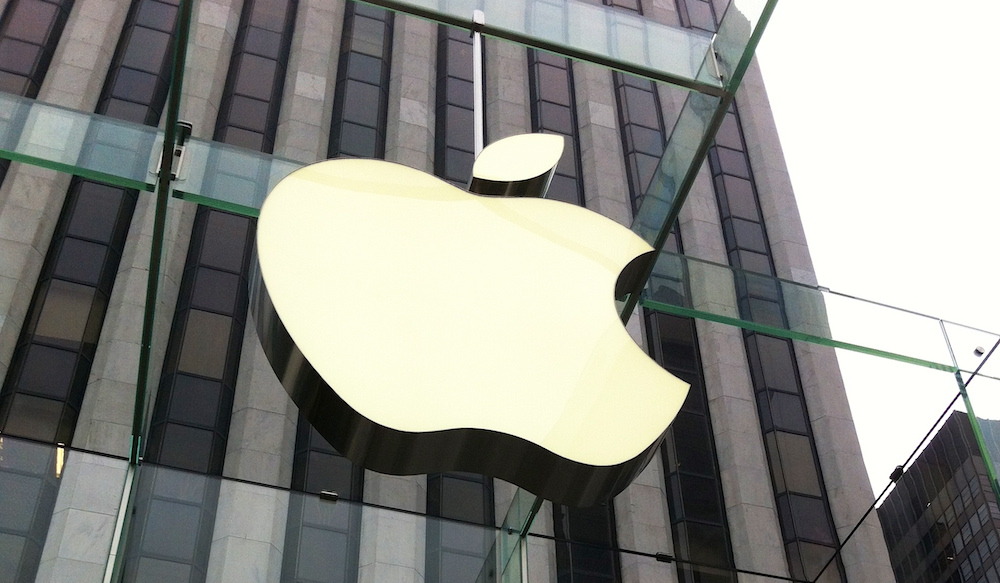 Investment bank Wedbush has outlined its Apple investor "wish list" for 2021, and it includes the launch of "Apple Glass," a strategic car partnership, and more.
In a note to investors seen by AppleInsider, analyst Daniel Ives outlined the top 10 things that could result in a strong year for both Apple and Apple investors. Some of the items on the list are realistic and backed by rumors, while others appear to be less likely but still possible.
The iPhone 12 lineup and Apple's Services business rank first and second on the list, given their importance to Apple's bottom line. The wish list goals include Apple shipping 240 million iPhone units in 2021 and the Services segment hitting $65 billion in recurring revenue. Ives said that the iPhone 12 is on track to become "the ultimate supercycle," and he continues to believe that Services is worth $1 trillion on a sum-of-the-parts basis.
Another major item is Apple potentially unveiling the "Apple Glass" augmented reality headset at WWDC 2021, which Ives said would be "the result of many years of development in the labs of Cupertino." Current rumors suggest that the AR device could arrive either in 2021 or 2022.
The analyst also says Apple acquiring a major movie or TV studio to bolster Apple TV+ could be a boon to the company's aggressive streaming strategy. Wedbush believes Sony Pictures, Lionsgate, and A24 are top candidates for acquisition if Apple decides to go that route.
On the note of electric vehicles, Ives said an ideal scenario would be a "strategic partnership in 2021 that lays the groundwork to enter the burgeoning EV space." He mentions Tesla or VW as "golden partnership" possibilities. A recent report indicated that Apple is planning on producing a passenger vehicle with new battery technology by 2024.
There are more mundane items on the list as well, including a 2021 iPhone lineup with LiDAR and doubled storage capacity and a continuation of the Mac's transition to Apple Silicon.
Ives also includes Apple settling its lingering legal battle with Epic Games and the Biden Administration ratcheting down tensions between the U.S. and China as wish list items. Additionally, Ives says the best case scenario is that current antitrust scrutiny in the U.S. and Europe will result in fines and not major regulation changes.
The analyst maintained his 12-month price target of $160. That's based on a sum-of-the-parts valuation on Wedbush's 2022 AAPL fiscal year estimate, which breaks down to a 15x multiple on Services at $1.1 trillion and a 6.5x multiple on the rest of Apple's hardware business at $1.7 trillion.