Apple outpacing smartphone industry growth, will dominate 5G market in 2021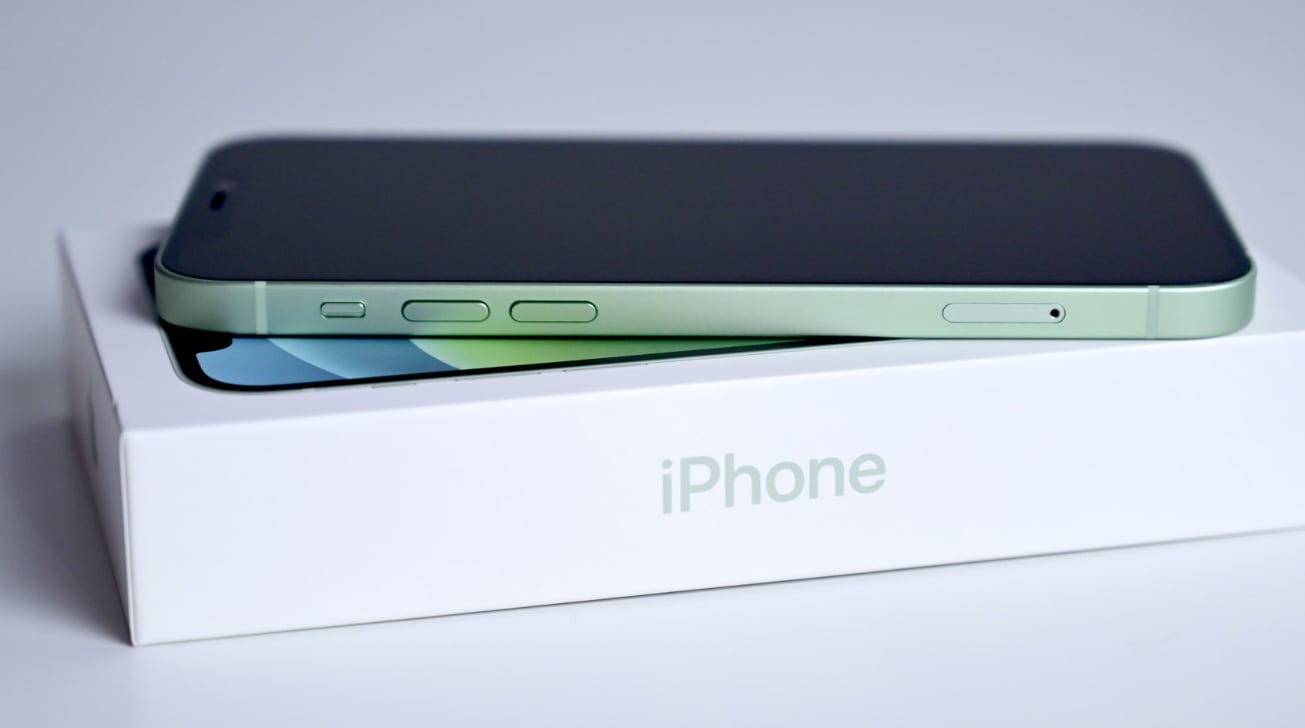 Apple will continue to dominate the 5G market in 2021, according to analysts at TrendForce, with iPhone production expected to increase 15% across 2020.
The ongoing COVID-19 pandemic hit the smartphone industry hard in 2020, with it seeing a year-on-year decrease in global production to 1.25 billion units, TrendForce claims. Analysts are upbeat about the industry's fortunes in 2021, with a recovery of the market anticipated due to people becoming "accustomed to the new normal' resulting from the pandemic."
TrendForce also reckons there will be a "relatively strong wave" of device replacement demand, and growth in emerging markets, which will help boost production figures. As a whole, the industry is forecast to see an annual increase in unit production of 9% for the full year of 2021, with unit counts potentially hitting 1.36 billion.
While COVID-19 will be the main "central variable" for production projection, TrendForce also writes about "geopolitical instabilities," as well as "the lack of available production capacity in the semiconductor foundry market" as being potential factors in production changes.
Of the top global smartphone brands by production volume, Apple stands to benefit considerably. Analysts believe Apple produced 199 million iPhone units in 2020, making it the second-largest producer behind Samsung, but the forecast of 229 million units in 2021 represents a 15% year-on-year improvement, outpacing the industry average.
This is somewhat in line with a report from Nikkei Asia on Monday, which cited supply chain sources in declaring Apple was increasing its production volume in the first half of 2021, with a tentative full-year forecast putting unit production at a level 20% higher than in 2020.

Many of the top-ranked producers will also be benefiting from Huawei's international troubles, which will considerably harm production. From its third-place position in 2020 with 170 million units, Huawei is expected to produce just 45 million in 2021, a downturn that its rivals will probably use to their advantage.
For 5G smartphones, TrendForce claims such models make up 19% of units produced by all companies in 2020, with approximately 240 million 5G smartphones produced. This was apparently due to an aggressive push for 5G commercialization by the Chinese government, with Chinese brands also said to account for almost 60% of production.
With a continuation of 5G infrastructure build-out by carriers around the world, as well as the release of entry-level and mid-range 5G chips by processor producers, it is thought the 19% penetration for 2020 could increase in 2021 to 37%, or approximately 500 million units.
The iPhone's position in the 5G market is anticipated to grow in 2021 from a 31% market share in 2020 to 35%, further cementing its position as the dominant 5G smartphone supplier with models like the iPhone 12 and iPhone 12 Pro.
Trendforce warns this is under an optimistic assumption that the pandemic "can be resolved within the year."