Paris Smart Navigo pass reportedly coming to Apple Wallet in February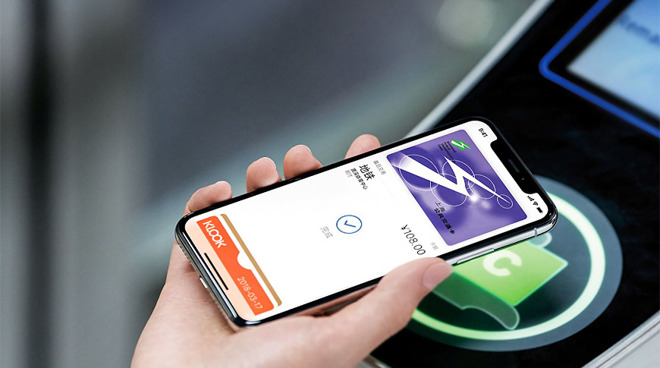 AppleInsider may earn an affiliate commission on purchases made through links on our site.
The Smart Navigo transit system will begin to work on iPhone using Apple Wallet and the Express Transit mode starting in February.
The Paris Metro System relied upon an authentication system that limited adoption of the platform on smartphones. Some Android devices were able to use existing authentication methods, but the system was completely inaccessible to iPhone users. As of 2021, it appears that the Paris Metro System and Apple have reached an agreement to bring the system to the iPhone.
According to a report from French publication Le Parisien, users will be able to add any pass purchased to the Apple Wallet. The pass can be used with Apple's Express Transit feature too, meaning the iPhone will still work as a digital pass up to five hours after the battery dies.
When a card is used in Express Transit mode, the iPhone or Apple Watch can be tapped at a terminal without the need to authenticate with Face ID or a passcode. This eliminates any fumbling with the device when passing through busy terminals.
Neither Apple nor the French transport authority have confirmed the Smart Navigo support officially, however.
If Smart Navigo eliminates the authentication feature then using the Apple Wallet feature will work without issue. Expect an official announcement and release before February 2021 if the report is correct.
Apple Wallet with Express Transit has been expanding to multiple markets around the world. Users can access the London Underground or even the New York Metro after adding passes to the Apple Wallet.