Apple considering premium podcast service to compete with Amazon, Spotify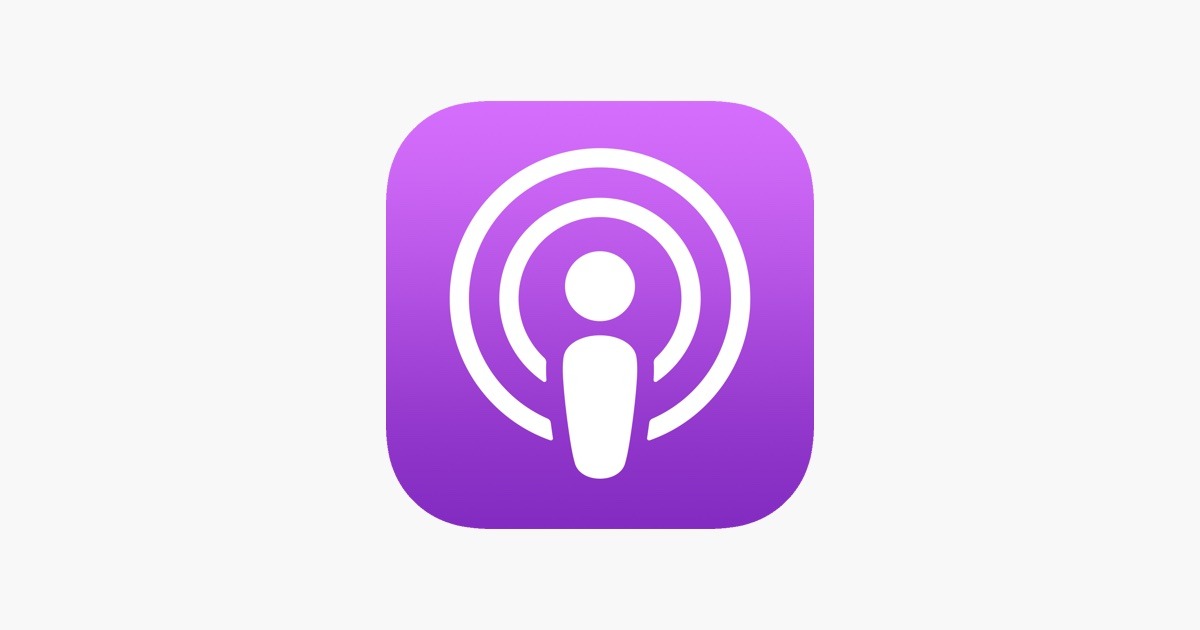 Apple is reportedly mulling the release of a paid podcast subscription service, in an attempt to generate more revenue, and lure creators away from rivals like Spotify and Amazon.
Although details on the potential service are scarce, The Information reports that Apple is currently in discussions about launching the new premium podcasting service. The catalog would presumably contain exclusive content.
By charging users to listen to shows, the premium podcast service could allow creators to make more money. That could help Apple attract podcast makers and bolster the company's services revenue.
Apple's Podcasts platform has long been synonymous with the medium. The iPod, in fact, helped to create the entire industry. Thus far, however, Apple hasn't tried to monetize the podcasting platform.
The launch of a premium podcast subscription service would echo Apple's move to monetize some of its platforms, such as Apple News and Apple Music.
The move could also threaten fast-moving players in the podcasting industry like Amazon and Spotify. Both companies have, in recent years, taken steps to gain more control of the market through acquisitions and exclusive contracts.
Popular podcast "The Joe Rogan Experience" ditched Apple Podcasts in 2020 and became a Spotify exclusive. In December, Amazon bought podcast startup Wondery, the company behind several Apple TV+ adaptations and reportedly a potential Apple acquisition target.
It would also bring the Podcasts platform into competition with startups like Luminary, which charges $2.99 a month for exclusive podcast content.
This isn't the first time that rumors have suggested Apple is looking into original podcasts. Back in 2019, Apple was said to be in talks with production companies about funding exclusive shows.