Apple's 'Shot on iPhone 12' shows off users' portraits, cityscapes, and night sky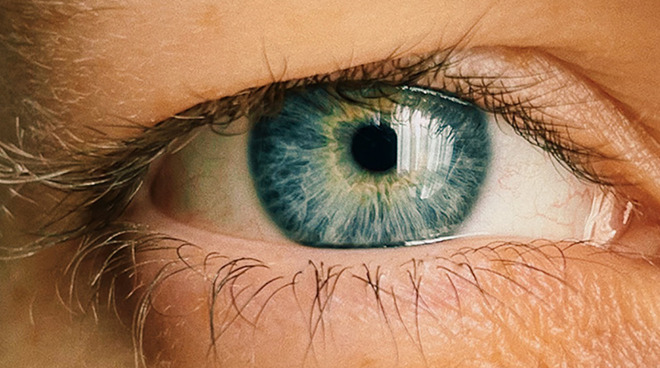 AppleInsider may earn an affiliate commission on purchases made through links on our site.
The latest in Apple's series of "Shot on iPhone" promotion concentrates on the iPhone 12 range, and on a variety of situations from cityscapes to nighttime shots, along with portrait photography.
"Photographers around the world are using iPhone 12, iPhone 12 mini, iPhone 12 Pro, and iPhone 12 Pro Max to capture stunning images of cityscapes, landscapes, people, and more, from day to night," says Apple in a statement.
Apple presents each of the images without any individual comment beyond the location they were taken, and a credit to the user. The shots range across the globe, from the US, to France, and several shots from Turkey.
Although no further details are specified on any of the shots, Apple specifically promotes how the iPhone 12 range includes computational photography to improve images.
"Smart HDR 3 uses machine learning to intelligently adjust the white balance, contrast, texture, and saturation of a photo for remarkably natural-looking images," it says.
Apple has been running its "Shot on iPhone" ads since 2015, when it concentrated on the iPhone 6. At times it has come under criticism for running contests to find the best images, and then not paying users for them.
Following the criticism, Apple changed its policy and the "Shot on iPhone Challenge," in 2019, specified that winning photographers would "receive a licensing fee."