'Fortnite' judge orders 'frustrating' Apple to produce payment processing info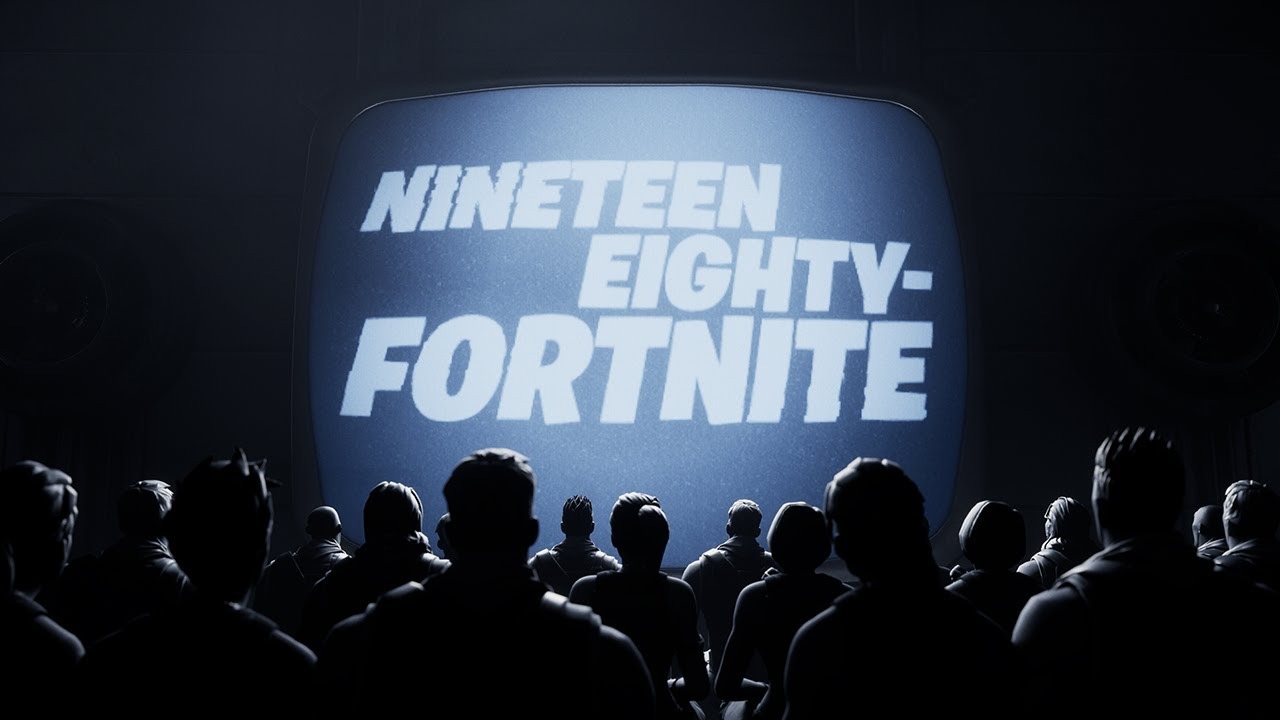 AppleInsider is supported by its audience and may earn commission as an Amazon Associate and affiliate partner on qualifying purchases. These affiliate partnerships do not influence our editorial content.
Judge in the Epic Games Fortnite hearings describes Apple as "frustrating and unsatisfactory," and orders the company to produce payment processing documentation.
Following a ruling over Tim Cook's forthcoming deposition, the judge overseeing preparatory hearings for Apple versus Epic Games, has ordered the company to make "best efforts" to produce key documents. US Magistrate Judge Thomas S. Hixson said he was stopping short of beginning a contempt of court motion, but was critical of Apple's response to document requests.
According to Law360, Epic Games has requested a series of internal Apple payment-processing documents. Apple argues that given the large size of the company means such documents take time to produce. Apple's counsel — Jay Srinivasan of Gibson Dunn & Crutcher — also claimed that Epic Games has not prioritized its requests, so Apple has been doing the best it can.
"You're not really offering a solution to this problem," Judge Hixson reportedly told Srinivasan. "You're just saying, 'No, we can't do it.' That feels frustrating and unsatisfactory to me."
Srinivasan said that Apple has already produced 10 million documents during the discovery process, compared to Epic Games's 5 million. He said that some of the information Epic Games now asks for may already be included in the produced documentation, and notes that the "Fortnite" developer still owes some requested information.
Nonetheless, he was not able to assure the court that Apple would be able to produce all requested documents. At the end of the hearing, held over Zoom on Monday February 1, Judge Hixson ordered Apple to use its "best efforts" to produce the documents by Friday.
In the same hearing, Epic Games counsel Lauren Moskowitz of Cravath Swaine & Moore, claimed that there are "so many things counsel said that are just flat wrong." As well as repeating that Epic requires this information, she also reported that Apple may be hoping to limit the deposition of Craig Federighi and Eddy Cue to seven hours.
Seven hours is the amount of time Judge Hixson previously allotted for Tim Cook's forthcoming deposition, and he did so despite Apple's initial aim to have the CEO not be deposed at all. Regarding a request for seven hours for Federighi and Cue, Apple's Srinivasan said that it was true that company was considering asking for this, but that it had not yet requested it.
Srinivasan said that Apple's reasoning was that a seven-hour deposition could be achieved in a single day, whereas the maximum ten-hour one would require two. Apple may request the shorter time in order to avoid disrupting Federighi and Cue's schedules.
Judge Hixson said that deciding on the issue before Apple formally requested it would be premature. He set the next hearing for Friday.
The dispute between Apple and Epic Games centers on the Fortnite game and the App Store. In August 2020, Epic Games updated the title to include a new payment option which would bypass Apple's in-app purchasing mechanism. Apple removed the app for violating the App Store rules.
The case will go to trial in May 2021.