Facebook's anti-Apple campaign uses misleading figures, marketers claim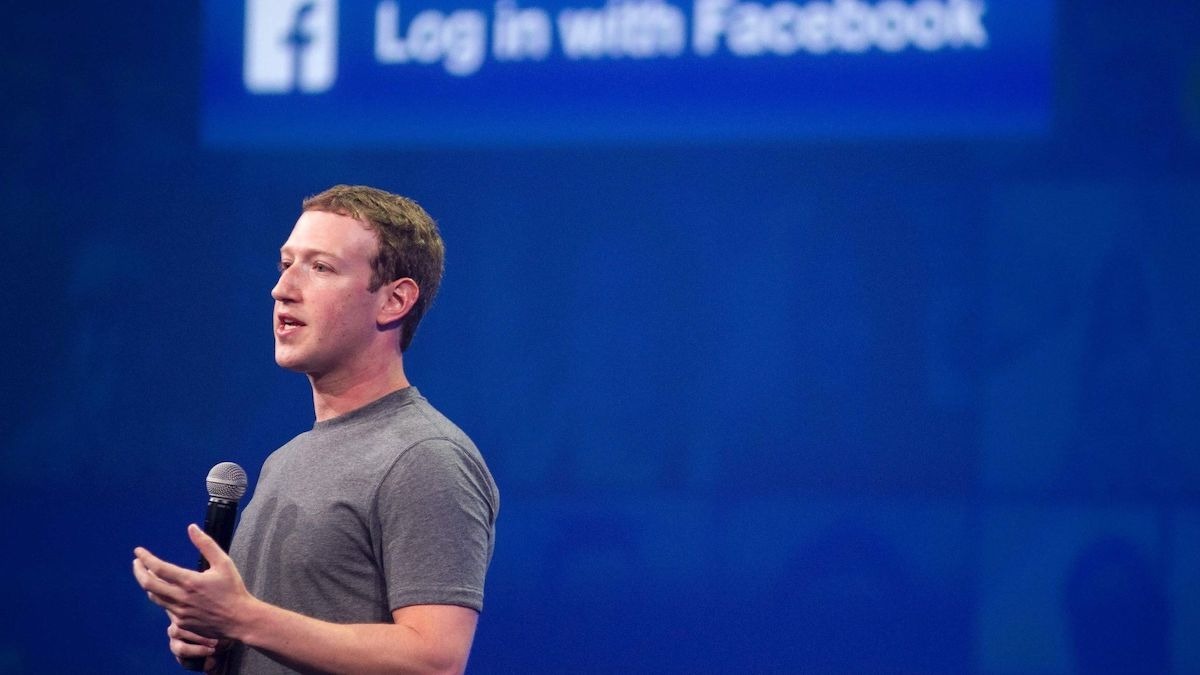 Two marketing professionals have accused Facebook of using "cherry-picked" data and "disinformation" in its campaign against Apple and iOS 14's privacy features.
As Facebook continues to claim that Apple's privacy features will be "devastating" to small businesses, the figures it quotes have come under question. Facebook is accused of using misleading data, altering figures, and spreading "disinformation."
Writing in the Harvard Business Review, two academic marketing professionals say they examined the specific claims and found multiple problems that mean numbers were overstated.
This includes Facebook's specific claim that the "average small business advertiser stands to see a cut of over 60% in their sales for every dollar."
Bart de Langhe, associate professor of marketing at Barcelona's Ramon Llull University, and Stefano Puntoni, professor marketing at Erasmus University, Rotterdam, call this figure "eye-popping." They say it comes from comparing the difference between having personalized advertising, and not.
"The problem with the 60% figure is that Facebook doesn't report anything about the two kinds of campaigns it was comparing," they write. "For all we know, they might involve different industries, different companies, different products, different times, different places — and if they did, then Facebook's comparison wouldn't mean much.|
"In fact, it might just show that companies who knew their customers well achieved a higher return on advertising spend than companies that didn't," they continued.
The Harvard Business Review writers take particular exception to Facebook's claim that Apple's privacy move is especially damaging as it comes during the coronavirus pandemic. "Forty-four percent of small to medium businesses started or increased their usage of personalized ads on social media during the pandemic," Facebook has said, "according to a new Deloitte study."
"That number seemed off to us," write the marketing experts, "so we took a close look at the Deloitte study — and discovered that Facebook reported the number incorrectly."
Deloitte had asked companies from nine industries whether they increased their use of personalized or targeted ads during the pandemic. "The industry with the largest increase was Telecom & Technology," reports Harvard Business Review, "but the increase was only 34%."
"Facebook, it seems, cherry-picked the data that best supported its case," they write, "and then increased the size of the cherries it picked by a third."
The experts want to stress that they are not dismissing the concerns of small businesses, nor saying Facebook has no right to argue the case. "But disinformation about advertising effectiveness isn't the way to do that," they conclude.
Facebook has not commented on the report. However, it has recently said it will have to comply with Apple's privacy stance — although it is claimed that Facebook is considering taking Apple to court over it.
The issue concerns the forthcoming addition to iOS 14 that will see users being asked to decide whether to allow an app to track their data use or not. Each app that wants to do this will have to ask explicit permission.