Twitter says iOS 14 privacy feature will have 'modest impact' on revenue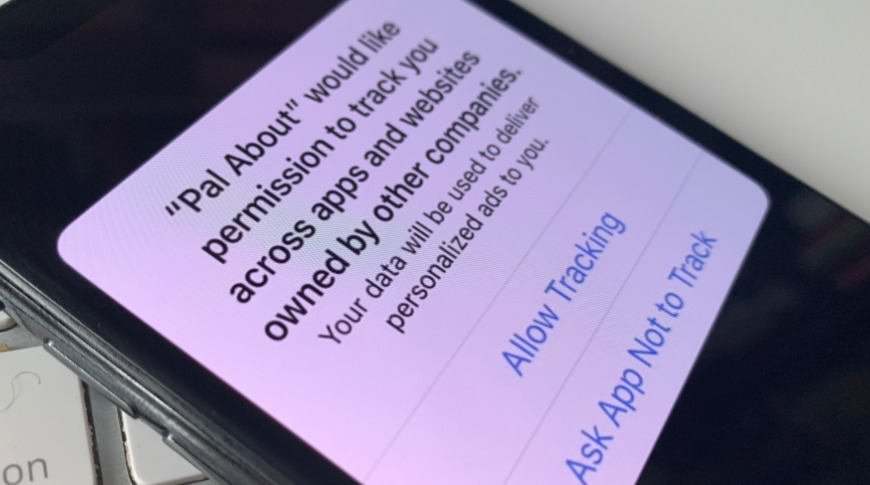 Twitter says it expects Apple's App Tracking Transparency privacy feature to have a "modest impact" on its revenue when released this spring.
In its fourth-quarter earnings result Tuesday, Twitter said it expects revenue to grow faster than expenses in 2021 if the pandemic situation improves. It added that it has taken into account the effect that Apple's upcoming iOS 14 privacy feature will have on its bottom line.
Apple is set to release a new privacy feature in an upcoming version of iOS 14 dubbed App Tracking Transparency. It will require developers to get user permission before tracking them across other websites and apps using the Identifier for Advertisers (IDFA) tag.
Twitter joins other companies that claim the feature will affect revenue. Snap, earlier in February, said that ATT could "present another risk of interruption to demand."
Facebook, which also relies on tracking users to deliver targeted ads, has been the most vocal critic of the ATT feature. The social media giant has run newspaper ads and other campaigns claiming that the feature will hurt small- and medium-sized businesses.
Apple remains committed to releasing ATT. In January, Apple CEO Tim Cook at the European Computers, Privacy & Data Protection conference said that ATT's goal is about "returning control to users."
The ATT feature is set to debut in an upcoming iOS 14 update in early spring 2021.