Video: Everything new in iOS 14.5 and iPadOS 14.5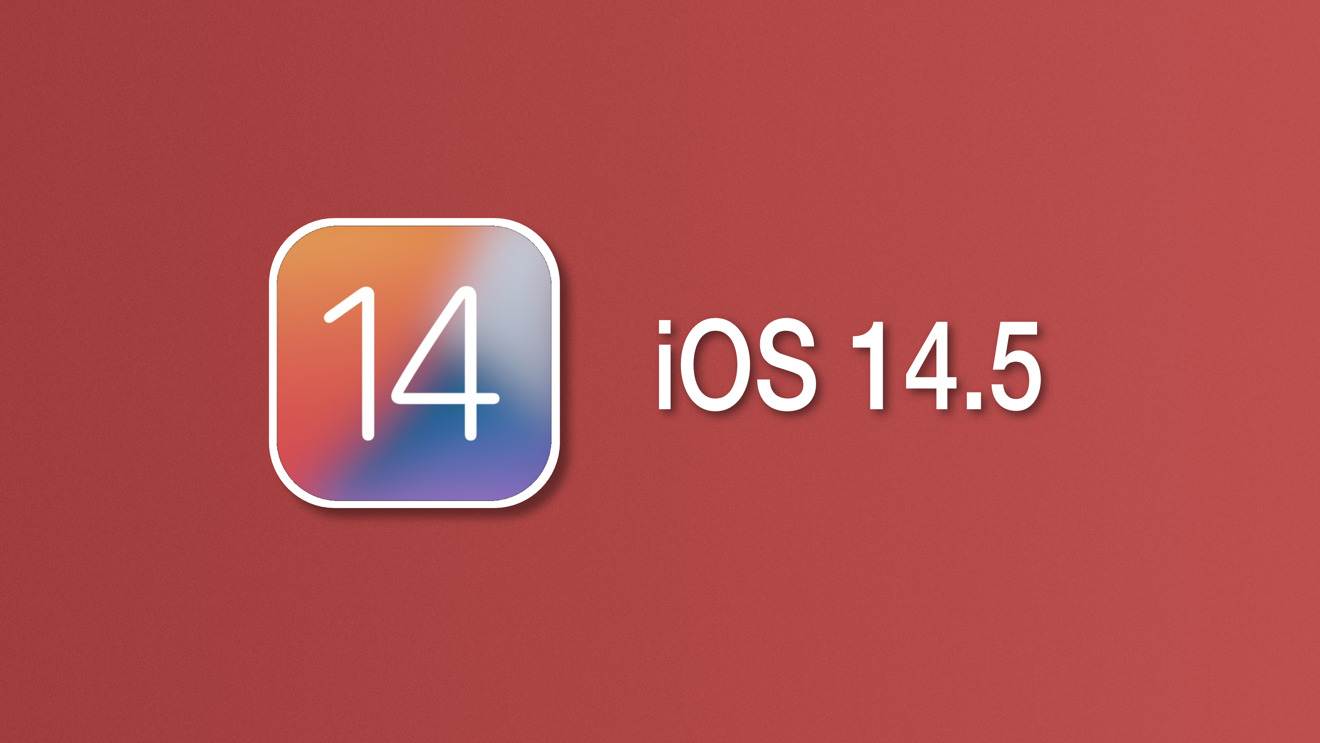 The upcoming iOS 14.5 and iPadOS 14.5 release is shaping up to be massive as Apple continues to refine and add features during the beta process. Here is what's new this time around in beta two.
Building on the huge number of new features discovered in the first beta of iOS 14.5, there are more tweaks to see here in the second release. The first beta saw initial support for unlocking an iPhone while wearing a mask and Apple Watch as well as support for Playstation DualSense and Xbox Series X controllers.
New for beta two
For iPad users, iPadOS 14.5 beta two improves on-device microphone privacy. The eighth-gen iPad, fourth-gen iPad Air, second-gen 11-inch iPad Pro, and fourth-gen 12.9-inch iPad Pro will now automatically mute the microphone whenever its Smart Folio is closed.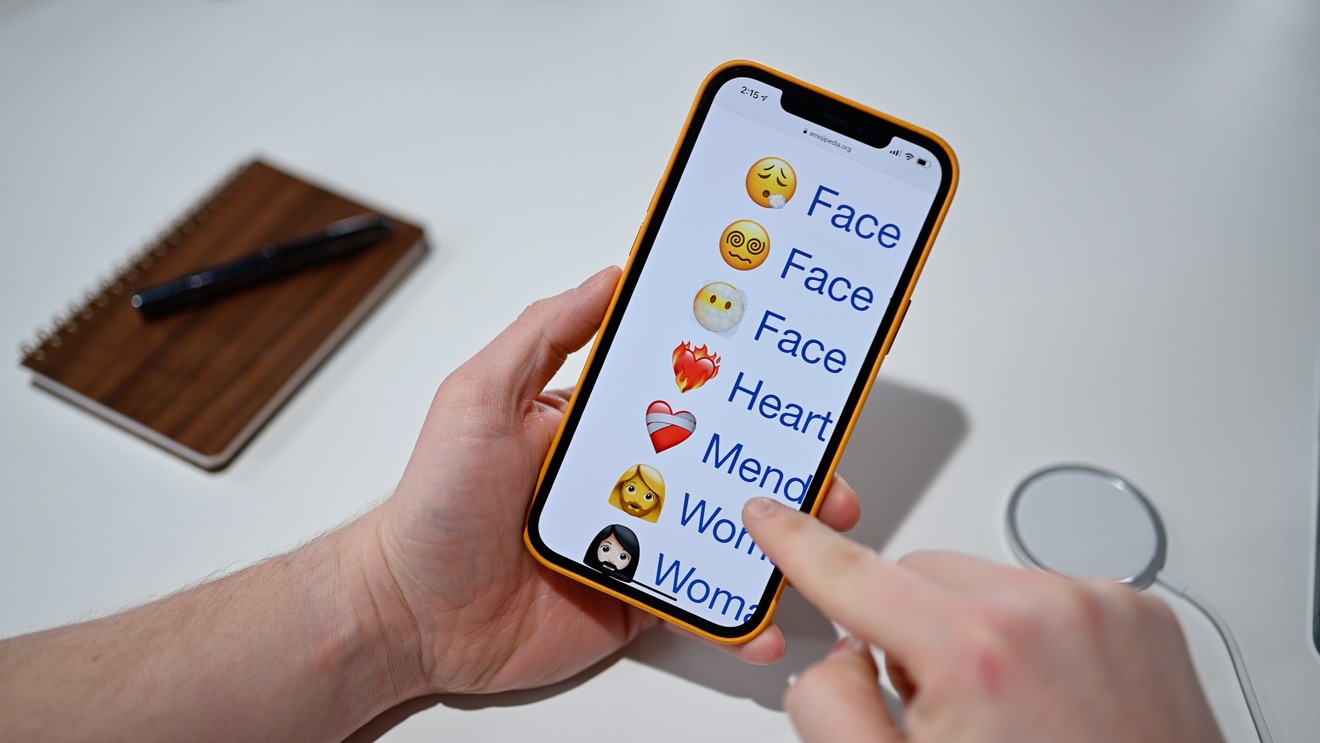 Users on iPhone and iPad will see over 200 new emoji including dizzy face, burning heart, exhale, and more. This list is incredibly inclusive in typical Apple style, with multiple genders, skin tones, and orientations taken into consideration. Some existing emoji have been tweaked too, such as the syringe no longer being full of blood and the headphones emoji now resembling AirPods Max.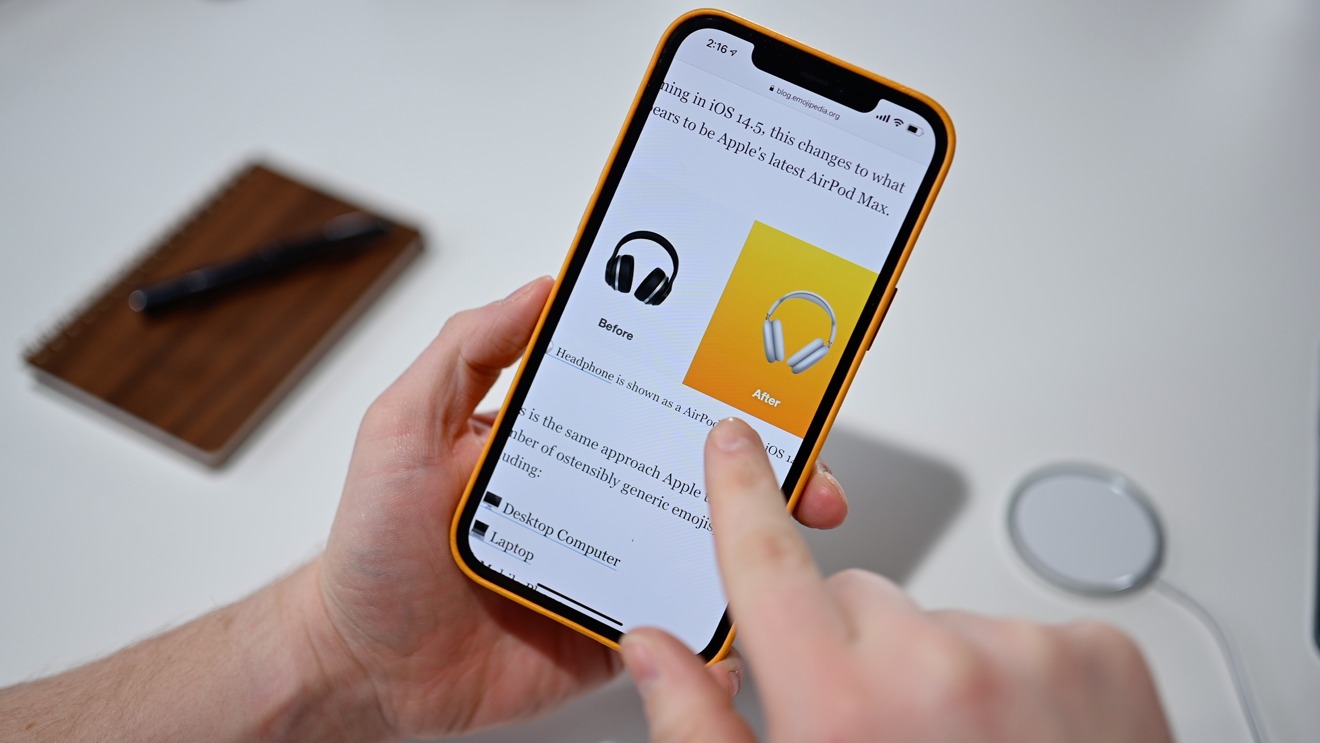 The Shortcuts app was updated to include a variety of new actions including taking a screenshot, Voice & Data mode action to change between different cellular data modes, and an action for locking the orientation. On Apple TV running tvOS 14.5, HomeKit cameras now have the ability to stream audio in third-party apps.
Apple's MagSafe wallet always provided haptic and visual feedback when the wallet was attached to the back of your iPhone but with iOS 14.5 there is no haptic feedback for when the wallet is removed. A quick triple-tap will let users know the wallet came free — whether inadvertent or purposeful.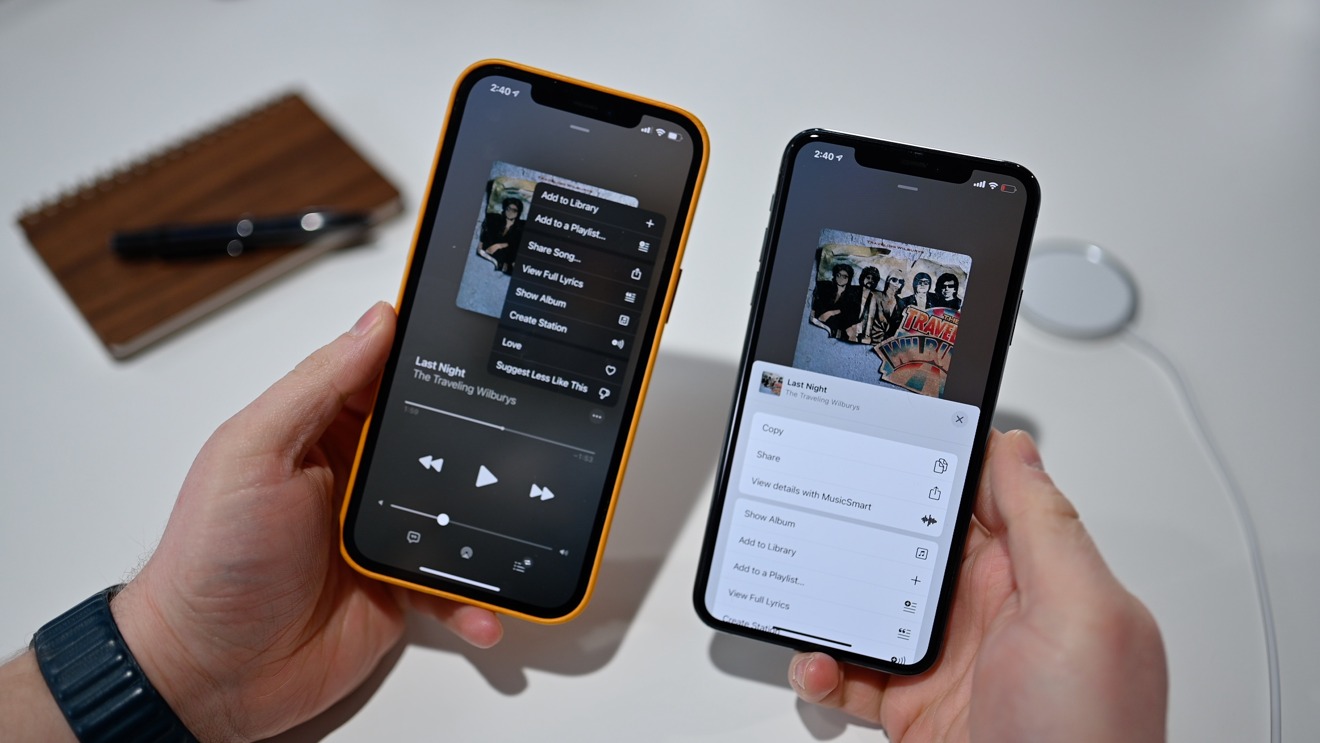 Finally, we see a slew of modifications to the Music app. On the Now Playing screen, tapping the ellipsis will bring up a new overlapping modal menu rather than the previous menu that took up roughly half the screen. It looks much sleeker. Long-holding on a song in a list will also open a newly-designed contextual menu with separators between categories of tasks.
Apple has added swiping gestures to list views now. Swiping from left to right will bring up two Up Next buttons. One will add the song to the top of your Up Next queue while the other will append it to the bottom. Swiping right to left will reveal a grey plus button to add the song to your library.
If you spot any additional changes to iOS 14.5 or iPadOS 14.5 let us know on Twitter @Andrew_OSU and we will update the list accordingly.